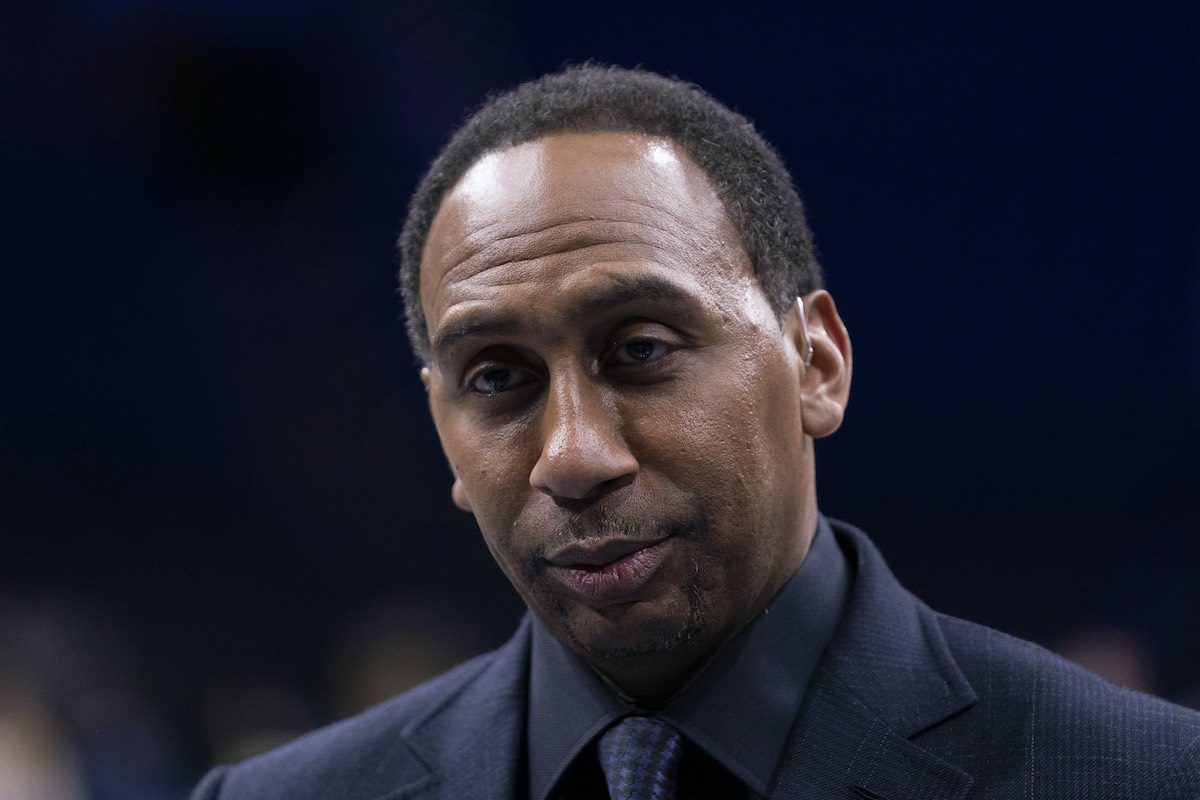 The announcement of a new docuseries about Historically Black Colleges and Universities prompted students at various HBCUs to weigh in on what they want the nation to learn from the project.
Stephen A. Smith, an ESPN journalist and HBCU alum of Winston-Salem State University, is producing "Black Excellence" to "celebrate and highlight the importance of HBCUs in American Society."
Among what's critical to include, students said, is highlighting institutions that aren't widely talked about, showcasing students' decision to choose an HBCU over a Predominantly White Institution (PWI) and stressing the culture is not just about homecoming and game day excitement.
Adia Nije, a senior at Howard University, defined her college experience as unforgettable and expects the docuseries to reflect the grateful spirit students have to attend the illustrious institutions.
Being a student at Howard, which produced notable alums like Vice President Kamala Harris, Nije hopes that the series will shed light on HBCUs that aren't as well known.
"There are over 100 HBCUs, and the media tends to focus on a select few. Less mentioned HBCUs face numerous obstacles such as lack of funding or loss of accreditation. I hope this brings forth change," she said.
Hampton University senior Chloe Williams thanked her school experience for confirming her passions for servant leadership and expects the production to "embrace the beauty and culture surrounding HBCUs. We have always been a source for powerful change in our communities and this will give a glimpse into our world."
A freshman at Grambling State University, Imani Johnson, wants "the students and culture to be shown fully. What we go through, the opinions for choosing an HBCU over a PWI, the history and the future ahead."
Shadell Bromell, a senior at Florida Agricultural and Mechanical University, expects to see the highlighting all aspects of HBCUs, not the widespread focus on the bands or sports as seen in Beyoncé's "Homecoming."
"I want to see the struggle, the heartache, the perseverance of HBCU life. I want to see all the love and care. I don't want to see a fairy tale HBCU story. I want to see a variation of Black people. Black people aren't monolithic and I want the creators of these films to understand that," said Bromell.
The docuseries is expected to be released in 2022.