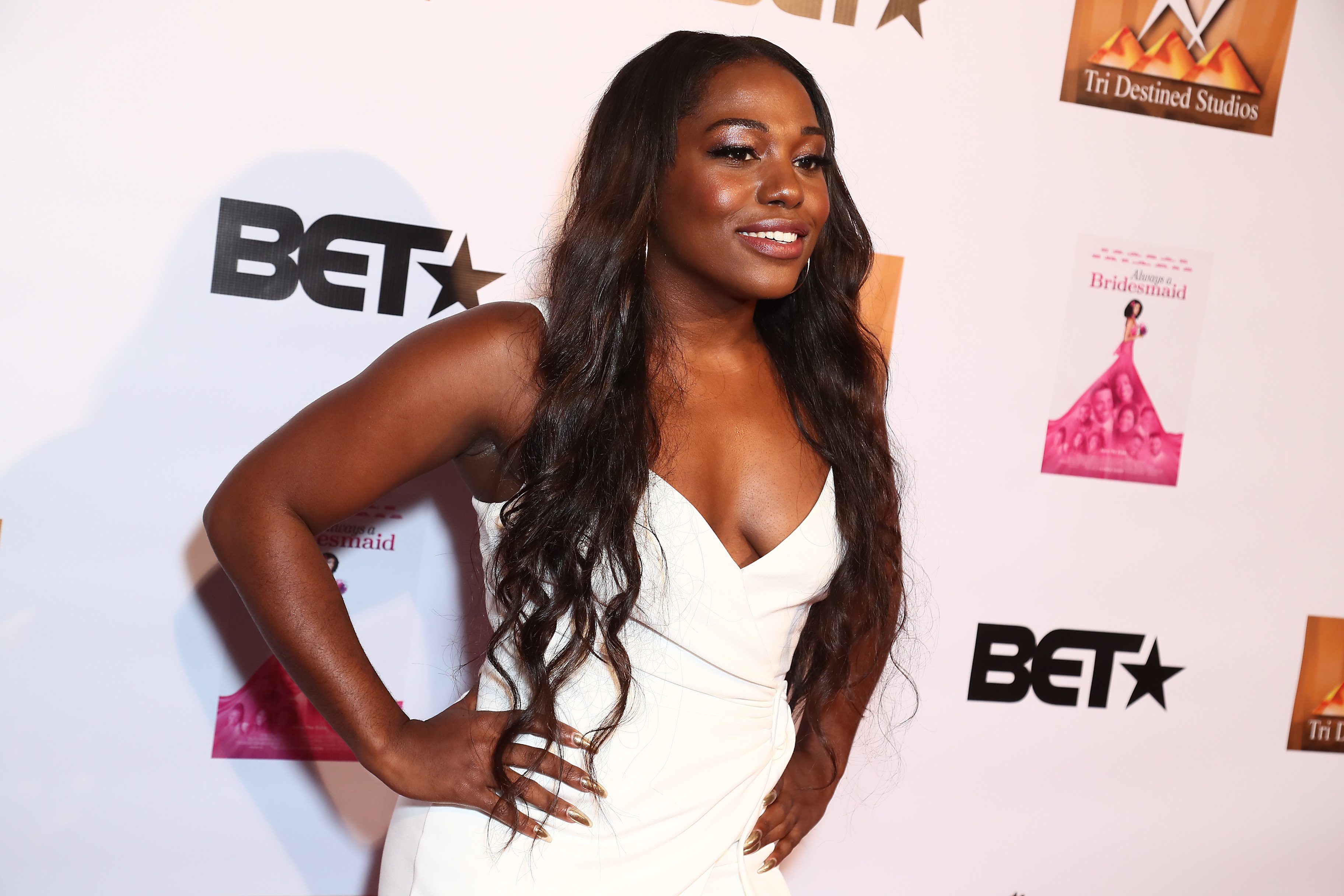 Since the casting announcement this spring of the "iCarly" reboot, racist viewers are targeting its new Black cast member.
The "iCarly" reboot is now airing on Paramount+ and Laci Mosley was excited when she got the call that she would have a spot on the show as Carly Shay's best friend.
However, Mosley was attacked by racist messages on social media, including many that used racial slurs, from viewers who complained that Mosley's character was meant to be a "Black replacement" for Carly's best friend in the original series, Sam Puckett.
"She's not a replacement of Sam," Mosley said, according to the LA Times. "She's not a substitution. She's a completely different person. She's queer, she's Black — and not in a stereotypical way. We don't even address her queerness as something odd."
Many of the offensive posts online have been removed but Mosley said she was shocked when she found the comments after all the hard work she put in.
"I was shocked when a celebration of all the hard work we've put into making this reboot was overshadowed by the most racism I've ever experienced in my life over the course of 72 hours," Mosley wrote on Instagram in May in response to the hateful messages.
Mosley said she still receives messages calling her a racist slur about three times a week.
"iCarly" and Paramount+ defended Mosley in the wake of the offensive comments, but not all marginalized actors are so fortunate. Mosley wants other companies to step up in turn.
"Black women deserve protection. We deserve care. We deserve to not be the mules for every single cause — and then when we need help and support, that's nowhere to be found," Mosley said, according to the LA Times.