California; Hayward — "The Idol's" fourth episode was a messy one. In fact, it was considerably triggering. From producing raunchy records to cultivating a mob within the household, The Weeknd brings charisma to the screen for what seems like the first time in the series so far.
The themes from this episode include manipulation, misogyny, abuse and dehumanization. It begins with a conversation between record label reps Chaim and Destiny who have been privately investigating Tedros' background. It is made apparent that Tedros is actually a former convict named Mauricio Jackson with a history of torturing and trafficking young women. Upon discovering this, Destiny devises a plan to infiltrate Jocelyn's home with Tedros' cult living inside of it. She does this without making it obvious that she's there to spy, so she has to watch the terrible acts from Tedros and simply let it happen.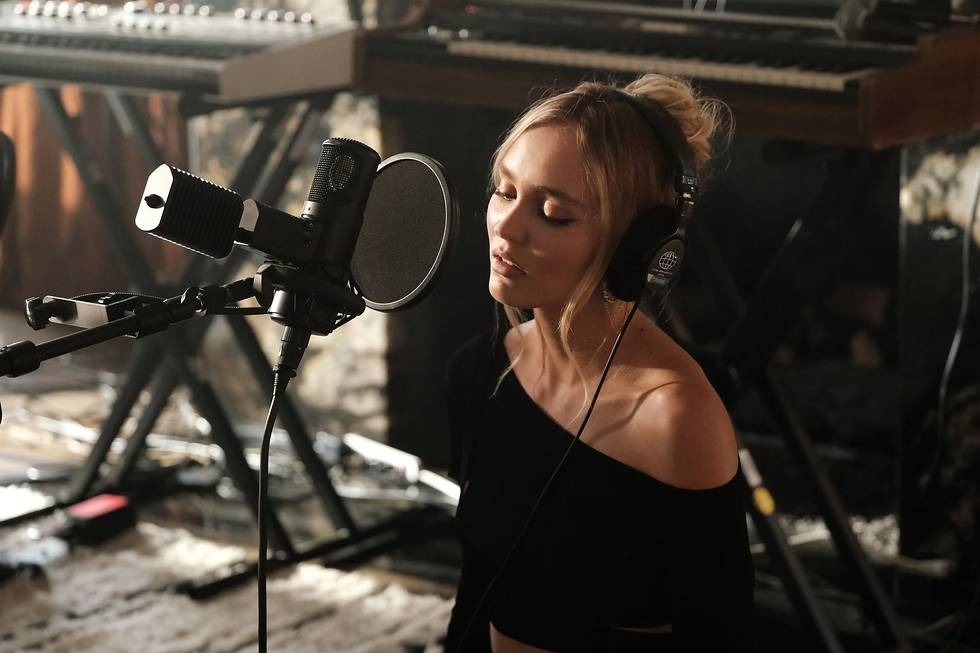 Jocelyn is producing more songs with the help of Mike Dean, the real-life producer behind songs from artists such as Kanye West and Jay-Z. The entire nightclub cult alongside Jocelyn's crew bears witness to Tedros and his disgusting behavior with Jocelyn. During all of this, Tedros discovers that Jocelyn's friend named Xander, who lives with her, is an outstanding singer. When asked why he chooses to not sing professionally, Xander explains a vocal injury prevented him from continuing. The following day, Tedros rounds up his posse as well as Jocelyn's friends Leia and Xander. Soon Xander gets called out for seemingly lying about the vocal cord injury, which prompts him to attempt an escape. Upon failing to run away, Tedros tortures Xander with a shock collar. The viewers are shown an on-screen example of Tedros and his treacherous tendencies.
By the end of the episode, it's made clear that Jocelyn's backup dancer named Dyanne effectively gets signed by the record label as a replacement for Jocelyn since her career is tanking rapidly. Dyanne personally tells this to Jocelyn at her house party. This ends up being a moment of clarity for Jocelyn considering Dyanne was the one who introduced her to Tedros. Ever since that night at Tedros' club, Jocelyn has been making detrimental career choices at Tedros' behest, like trauma dumping on a live stream. As an act of revenge, Jocelyn invites her ex-boyfriend over and rubs it in Tedros' face, even ignoring him while Rob embraces her in their presence. Tedros clearly lost the control he thought he had and plans something devious against Rob in a subtle and drunken rage.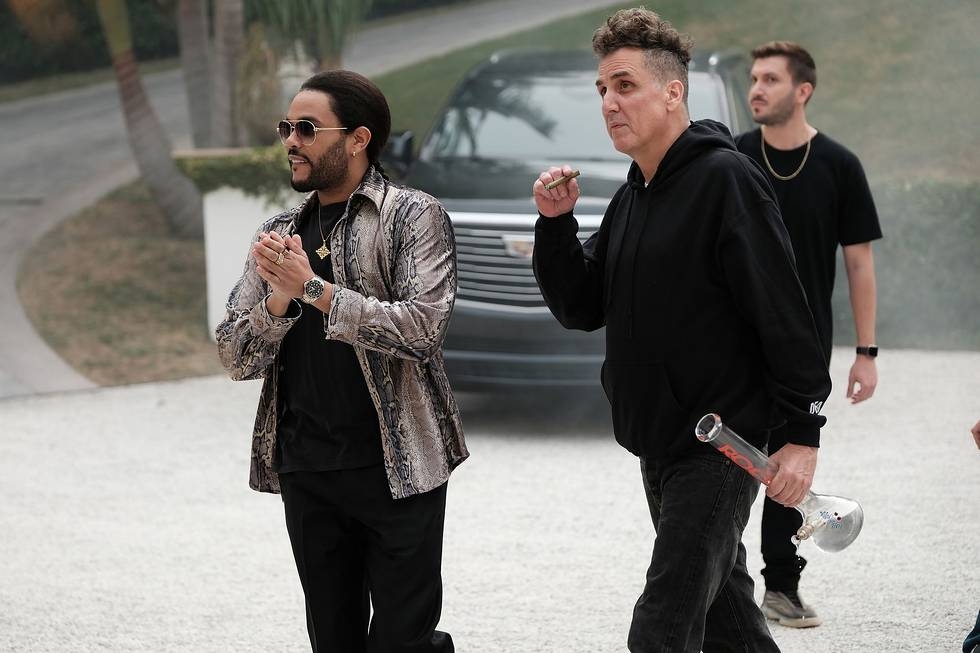 I think this episode was much better than I expected. Abel Tesfaye's acting is way better in this one episode than the others. The presence was there and it was finally entertaining to watch Tesfaye act. There were still peculiar and uncomfortable moments, but it seems like a standard Sam Levinson thing at this point. While there's still some weird sexual activities going on within the show, the plot is slowly deviating from the sexual themes and focusing on drama, which should have been the case from the beginning.
There's one episode left in the season and I feel like the show picked up steam way too late. I rate this episode at 8/10.
Noumaan Faiz, (he/him) is a journalist and entertainer from Hayward, CA who covers culture and entertainment.
Edited by Nykeya Woods
Support the Next Generation of Content Creators
Invest in the diverse voices that will shape and lead the future of journalism and art.
donate now
Support the Next Generation of Content Creators
Invest in the diverse voices that will shape and lead the future of journalism and art.
donate now