Summer in My City: Philadelphia
Here's your unofficial Philly summer bucket list. Plan perfect summer fun in the city of Brotherly Love with these ideas.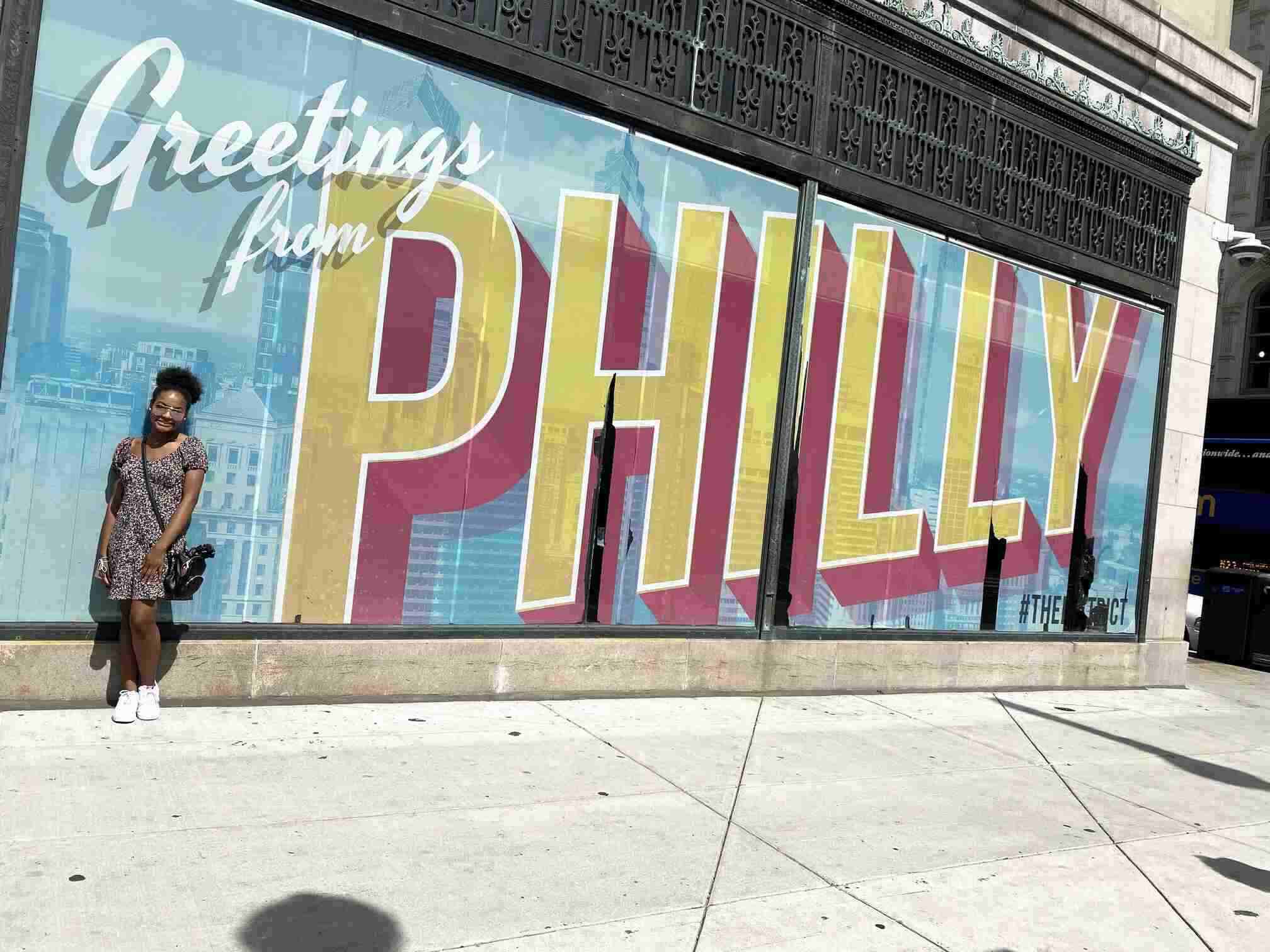 Philadelphia — Spending the summertime in the city of Philadelphia is essential for anyone who loves history, culture or even Hello Kitty! The city of Brotherly Love has something for everyone and I am sharing my top five bucket-list-worthy activities for the perfect summer in Philly.
Reading Terminal Market
This is #1 because I encourage anyone who visits Philadelphia to stop here first. Reading Terminal Market is an indoor farmers market that is open every day. It provides visitors with a wide range of food and vendors unique to the city. Whenever I have the chance, I love to come here for lunch. There are many choices, but I enjoy the food at Kamal's Middle Eastern Specialties and Spataro's Cheesesteaks the most. Wherever you choose to eat, don't forget to finish your meal with a birthday cake milkshake from Bassetts.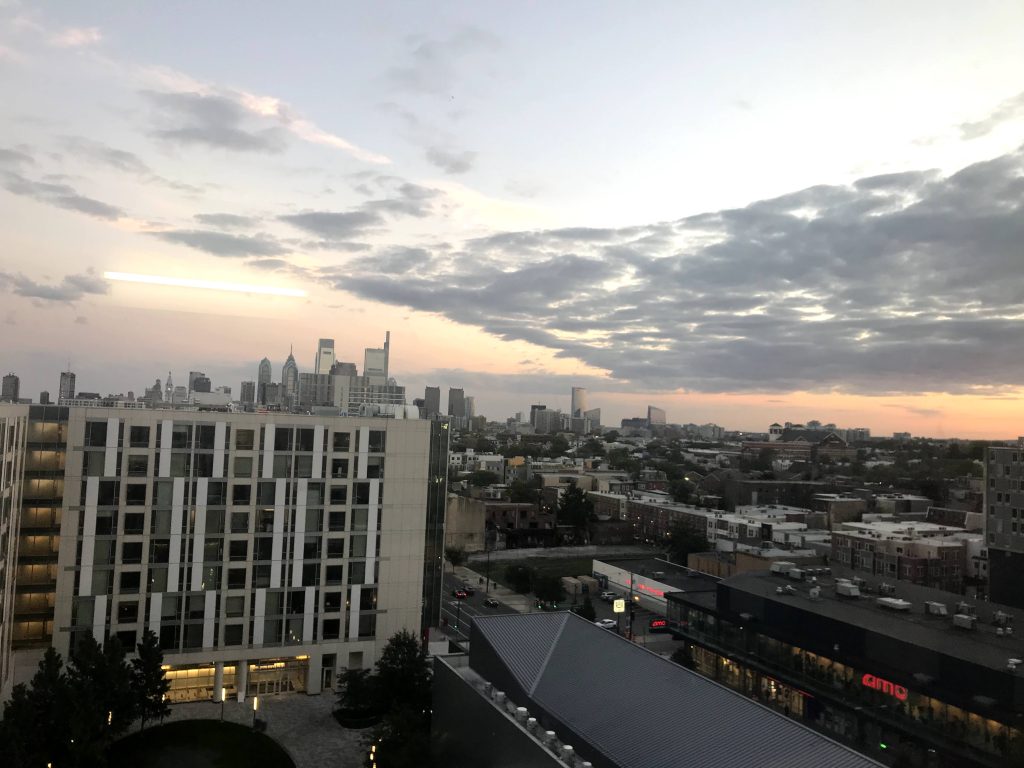 Historical Sightseeing
If Philadelphia is anything, it is immensely historical. America began in Philadelphia and we have all of the buildings and artifacts to show for it! The city is full of art museums and historical sites that need to be visited. When I was younger, I visited the Betsy Ross House as well as the Liberty Bell and both tours were incredible. For a more culture-based experience, I recommend the African American History Museum. Lovers of the arts and literature may be interested in the Edgar Allan Poe Historic Site. No matter your interest, there is likely to be a museum or tour for you.
The Franklin Institute
I visited the Franklin Institute when I was little and I had an amazing time there. This is a science museum named for Benjamin Franklin. There are numerous interactive exhibits for people of all ages. Notably, there is a giant heart exhibit, which is a stimulation of the human heart complete with a heartbeat. This year, they even created an exhibit in partnership with Disney that fans of the brand may be interested in exploring. This museum is unique and a must-see attraction if you plan to visit the city.
Local Theater Performances
Over the past few months, I have become fully immersed in the local theater circuit in Philadelphia and it is wonderful. Supporting local actors and theater companies is a wonderful way to engage in local arts and culture. If you are already searching for historical sites, I recommend seeing a show at the Arden Theatre which is located near Independence Hall. You may recognize this area of the city from your history books.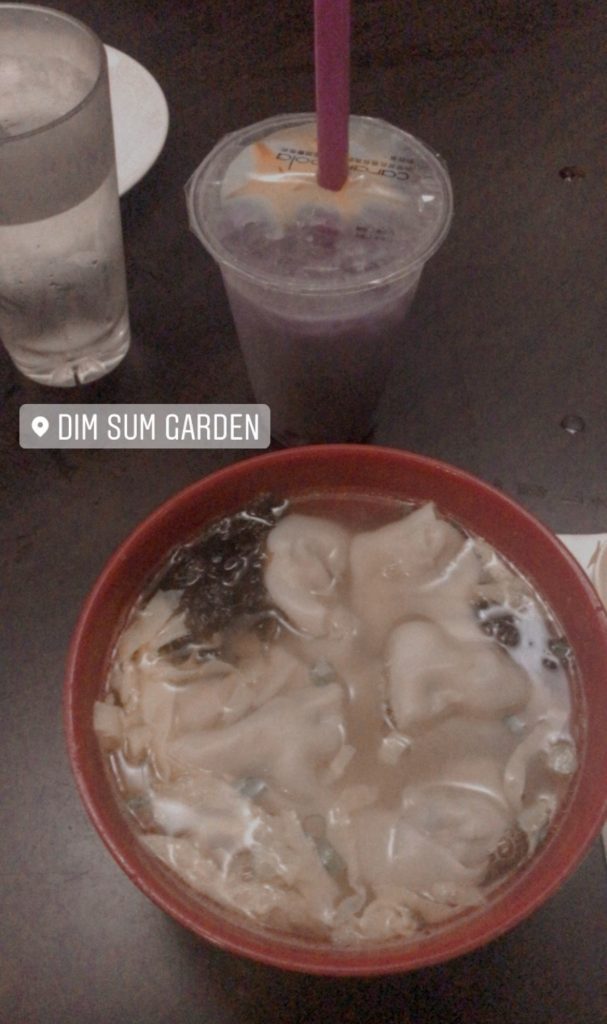 Don't forget to go shopping (and grab a bite to eat)!
If you are going to visit Philadelphia, you must spend some time shopping. I recommend exploring the Fashion District for retail favorites like American Eagle. You can also visit Chinatown and visit the Sanrio store for Hello Kitty collectible items and other childhood staples. After you shop, Chinatown is full of delicious and affordable restaurants like Dim Sum Garden and bakeries such as KC's Pastries.
Wherever you decide to go on your summer trip to Philadelphia, make sure you go with an open mind and plenty of love.
Alyssa Threadgill, (she/her) is from Philadelphia and covers lifestyle and entertainment. Follow her on Instagram and LinkedIn: @alyssathreadgill.
Edited by Nykeya Woods
Support the Next Generation of Content Creators
Invest in the diverse voices that will shape and lead the future of journalism and art.
donate now
Support the Next Generation of Content Creators
Invest in the diverse voices that will shape and lead the future of journalism and art.
donate now