Figuring Out Your 20s: New Seasons and Transitions
I've been an adult, living on my own, for a full year now and feel I'm in a way different space.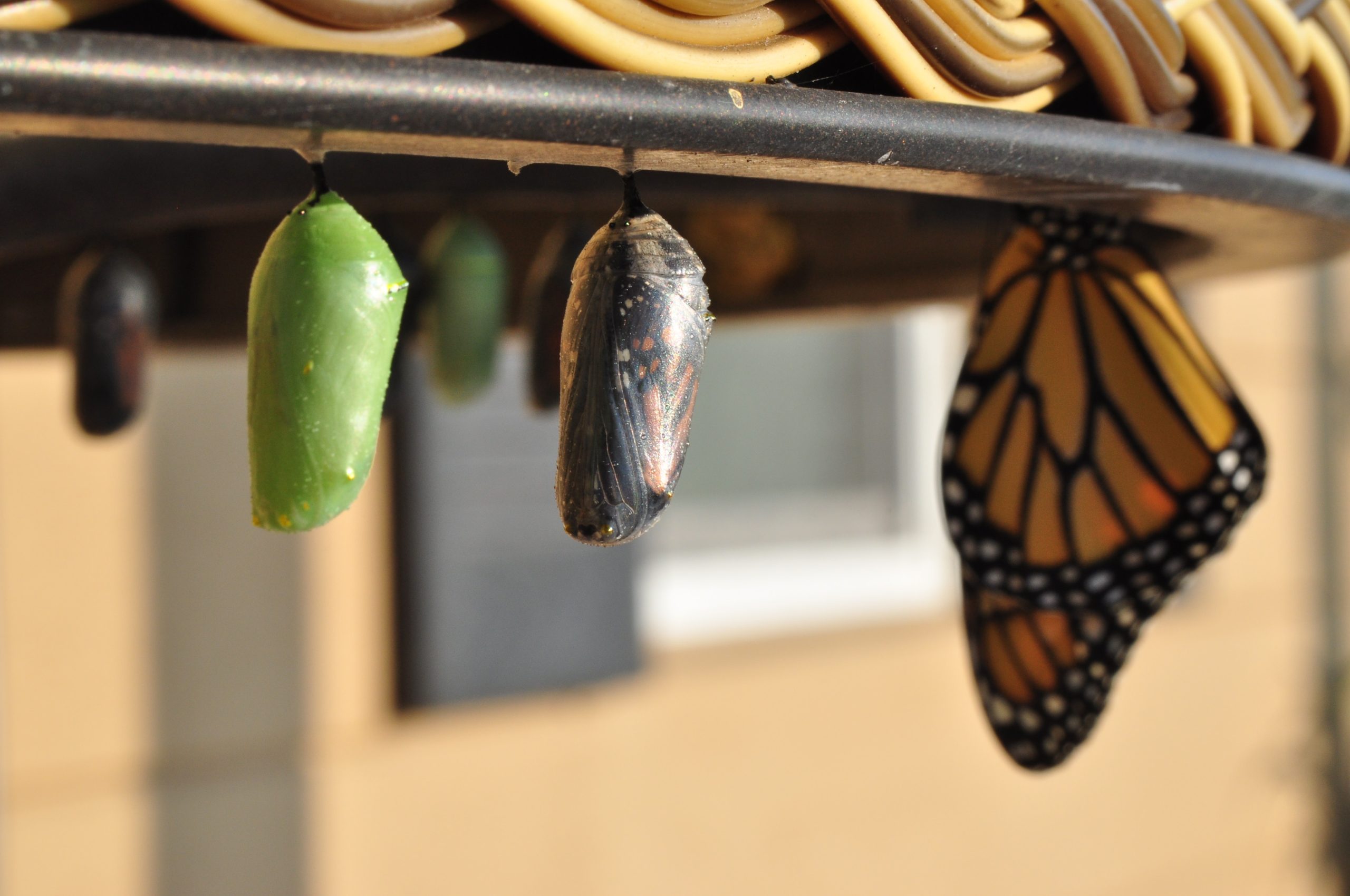 Seattle — We all go through seasons in life, some better than others. This time last year, I tried to keep things in my life the same and rejected any change because I didn't want to feel uneasy. Now, I'm accepting everything around me, changing and going through uncomfortable transitions.
Here are a couple of life transitions I'm experiencing and how I'm handling it:
Being single again: I decided I no longer wanted to date. Adjusting to being single again hasn't been difficult. Still, it is challenging to seek out what's important to me and show up in different capacities with friends, family and myself. I'm being intentional with still "dating" myself and learning more about who I want to be for myself now. It's been a fun process of being consumed with everything related to me and showing up for myself continuously.
Friends are moving: I'm slowly still processing that the people I've built a community in Seattle are leaving. Although I'm excited to see what they encounter on the paths they've taken, I won't lie and say I'm not scared to think of what my life in Seattle will be like without them. I'm taking advantage of all the time I can spend with my friends before their moves (remembering we'll always be connected), and I'm nurturing existing relationships that are starting to grow. Ultimately, I'm opening myself to what the community will look like in this new season of life and being okay with the unknown.
Starting a new role: I completed my first year working full-time after college. Adjusting to corporate life was rough, and I'm grateful to have made it through. I started a new role as part of my rotational program. I'm much more energized at work and always kept on my toes. I'm learning to advocate for myself, remain disciplined and focused, and ask many questions. I have specific career goals and intend to work toward them unapologetically this season.
Healing and growing: I no longer feel attached to my former self but identify as the person who climbed the mountains and is having to showcase growth in a foreign land. I'm returning to journaling, praying, and practicing my faith. I'm taking time to identify where I am and where I want to go as I make strides to get there.
Change has always been something I've been afraid of, but I've finally accepted it's inevitable, especially in your twenties. I'm gracing myself through all these experiences and desiring others to do the same.
Tracy Noze is a Seattle-based journalist.
Edited by Nykeya Woods
Support the Next Generation of Content Creators
Invest in the diverse voices that will shape and lead the future of journalism and art.
donate now
Support the Next Generation of Content Creators
Invest in the diverse voices that will shape and lead the future of journalism and art.
donate now