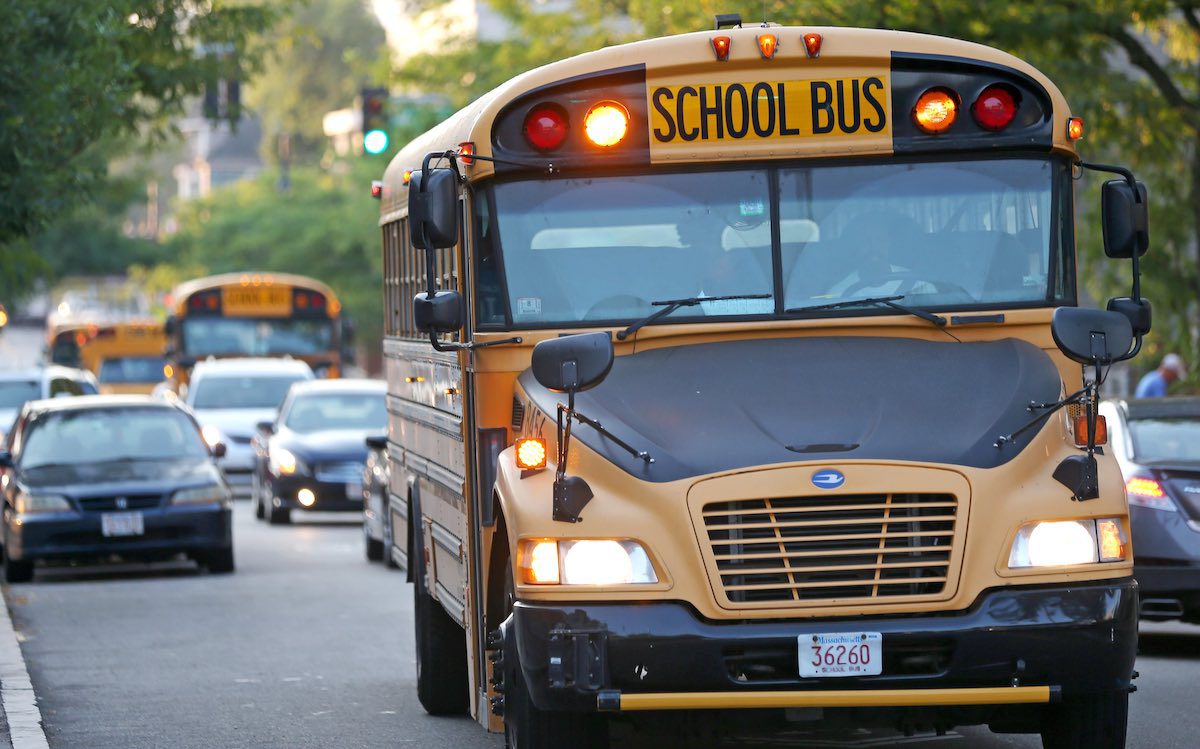 The Boston School Committee announced last year it would be doing away with entrance exams for its top-ranking 7-12th grade public schools, choosing instead to admit students based on middle school GPA and ZIP code. Now, that decision is being challenged in court by a group of parents. 
The admission change was prompted by a desire to desegregate the city's prestigious exam schools, which tend to over-represent White and Asian students and underrepresented Black and Latino students.
"We have far too many kids in the city who just need an opportunity like I did, to go to a school that pushes them," said José Valenzuela, a Boston Latin School alum told NBC News. 
However, not all Boston residents welcome the change.
"As parents, we want our children to have a fair opportunity to earn admission to the exam schools and enjoy the unsurpassed educational opportunities those schools offer," said the President of the Boston Parent Coalition, Bentao Cui in an interview with NBC News. Cui's group is a parent-lead organization that is suing the Boston School District over their decision to remove the exams.
In addition to the lawsuit, the city has been rocked by protests from students and parents, all pushing to keep the test. In effort to satisfy both sides, the Boston School Committee agreed to adopt the policy for one year, and reconvene and reevaluate next spring.