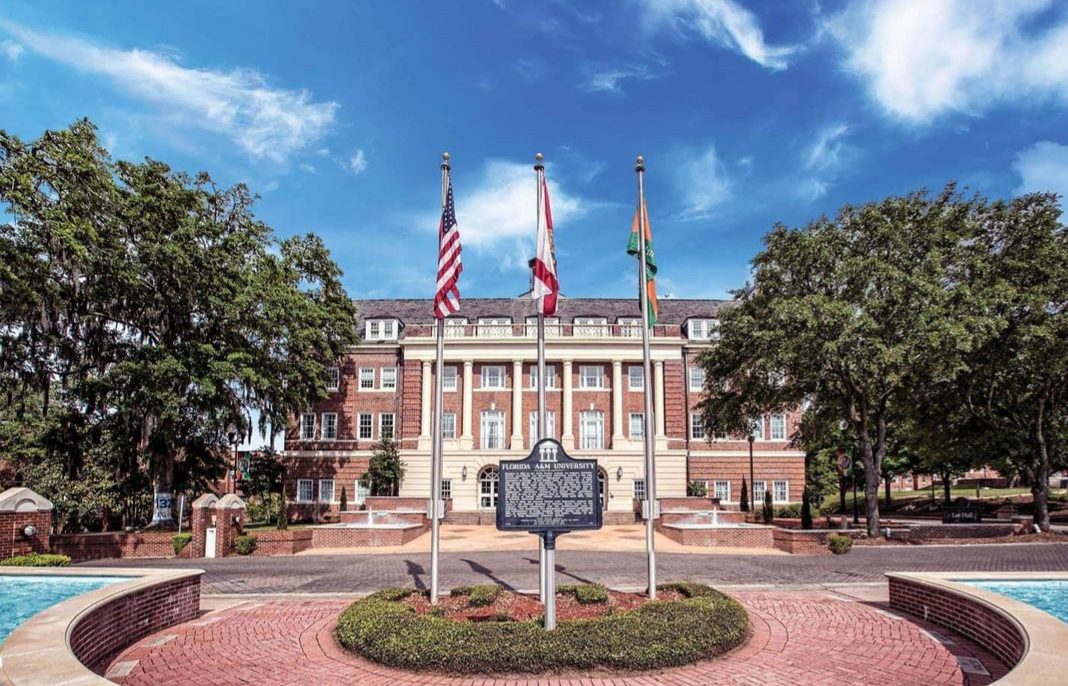 Curtis Lawrence III faced a difficult choice. He was accepted into top schools like Harvard University, Howard University, and University of California-Berkeley.
In the end, the 16-year-old announced that he will be enrolling into Florida A&M University's (FAMU) Class of 2025 as a rising junior since he has already obtained an Associate's Degree.
"I started off thinking about what schools had good biology programs. I started off looking at HBCUs because I wanted to have the HBCU experience to be surrounded by the people, who are just like me, not only Black but academically talented," he said on social media. "In the fall, I will be double-majoring in biology and computer science and taking my talents to Florida Agricultural & Mechanical University."
Lawrence, who also considered Howard University, said the decision was a long time coming.
"This has been a really long process that started in the seventh grade thinking about college prep," said his mother, Malene Lawrence, adding, "His goal is to earn a Ph.D., so we helped him plan backward."
The university is excited about Lawrence's enrollment.
"We always seek the best and brightest talent globally and he fits the mold of the distinguished FAMU alumni. We pride ourselves in producing successful students who meet the global workforce needs," Vice President for Student Affairs William E. Hudson said.