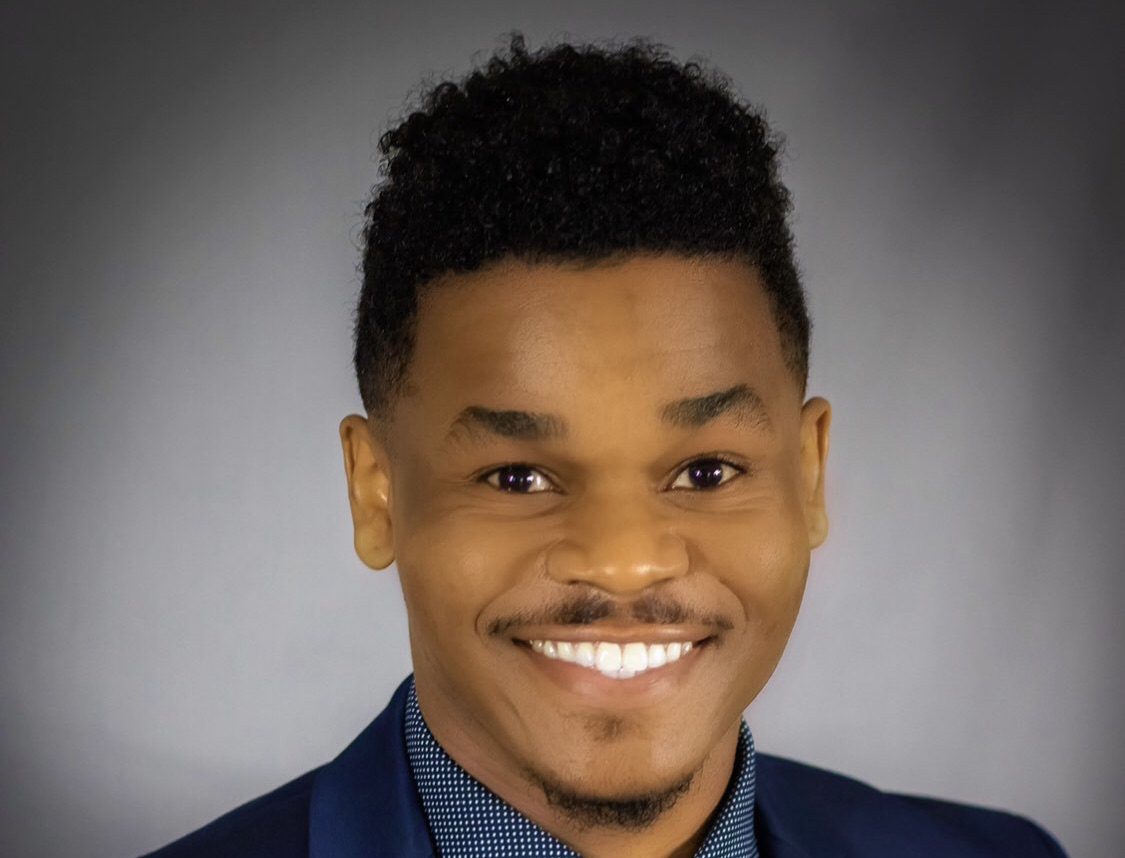 A Historically Black College and University graduate's dream came to life Tuesday with the debut of a new political and business news show centered on HBCUs.
Alvin Woods, a graduate of Southern University and A&M College, is the creator and host of "HBCU White House," based in Detroit.
"The concept is something I have been wanting to do my entire life. I always wanted to be in the media world and always wanted my own communications agency. I have always been a political and media hybrid," said Woods about the show that will highlight what's important to the HBCU community, and feature presidents and newsmakers of the institutions.
The election of Vice President Kamala Harris, an alum of Howard University, inspired him to create the show.
"In January I had the opportunity to pitch WHPR-TV and literally in days we were able to get a green light," he said.
While Michigan isn't home to any HBCUs, Woods felt Detroit was a great base for the show.
"Detroit has always been a leader in race relations and advocating for Black communities. My goal with the platform is not to be regional. We will not only be on TV, but also streaming online to engage our national audience," he said.
The show will also be the catalyst for a scholarship program that will launch in the summer.
"We want to ensure that we are really motivating our next round of professionals with their passions and their careers with the intent to be global influencers. We want people in science, tech, math, media, urban forestry and business to apply. … High school seniors who are committed, and college students with 12 completed hours can receive a scholarship," said Woods.
"HBCU White House" will air on WHPR-TV, and on their website.