Control Z: Philly's Youth Commission and How They Build Careers in Politics
Philadelphia's youth are getting involved in local politics and gaining professional experiences along the way.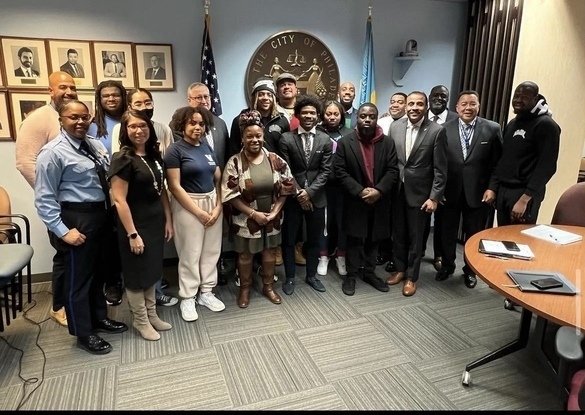 Philadelphia — Several cities nationwide have a youth commission, council or advisory board — a way for the new/next generation of voters to take a more significant stake in community decision-making. YR Media's "Control Z" series delves into how Gen Z can weigh in on city decisions and how being a voice in government has helped with their future goals.
In Philadelphia, children and young adults are significantly impacted by city issues such as gun violence and educational disparities. According to the Children's Hospital of Philadelphia, "exposure to trauma is a leading issue among adolescents living in Philadelphia. The impact of poverty, racism and community violence all contribute to this epidemic and increase the risk for negative psychosocial outcomes." Despite the challenges surrounding them on a daily basis, young adults in the City of Brotherly Love are taking a stand and playing a role in the city's governmental system.
The Philadelphia Youth Commission, part of the Mayor's Office of Youth Engagement, is an organization where young adults can voice their concerns about public policy and issues directly impacting their living experiences in the city.
According to the City of Philadelphia website, members of The Philadelphia Youth Commission "advise the Mayor, City Council, Philadelphia Schools and other decision-makers on issues relating to young people, comment on legislation and policies which can impact youth, create public service programs to help improve the lives of youth, monitor and measure the effectiveness of youth programs and policies and partner with neighborhood youth organizations on shared issues." These opportunities allow Philadelphia youth to not only engage with local politics in a professional capacity but, also, gain valuable experiences they can take forward in their future careers. This experience has greatly impacted Milaj Robinson, a North Philadelphia native, who was recently voted Chair of Policy and Legislation for the Philadelphia Youth Commission.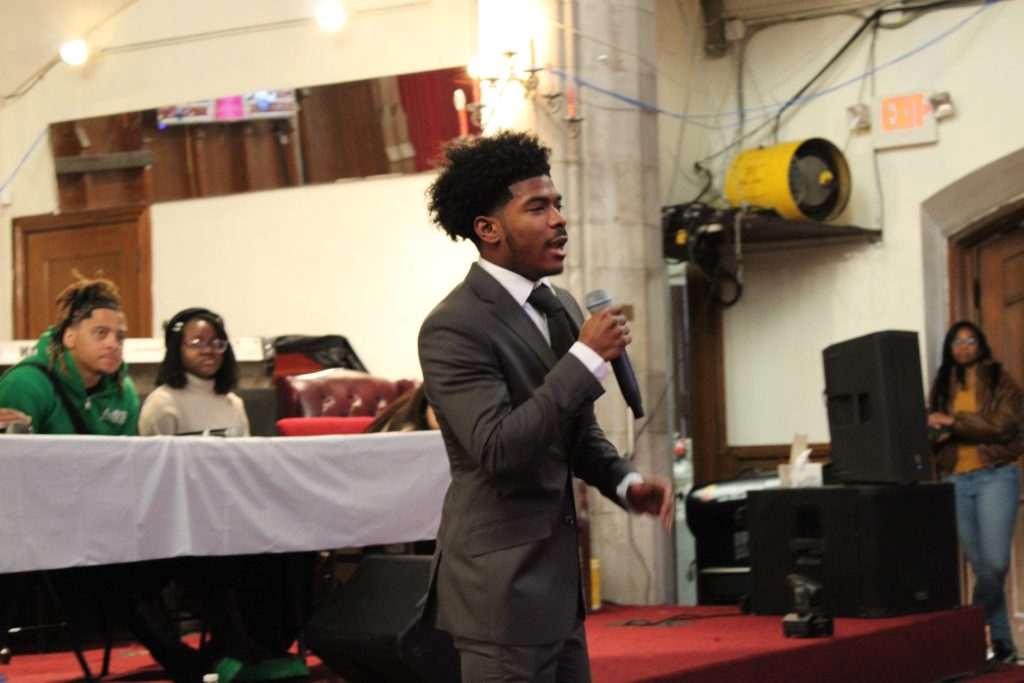 Robinson, a junior at Morehouse College studying political science, is also the co-founder and executive director of Youth Creating New Beginnings (YCNB), a nonprofit organization that aims to empower community youth to become future leaders. Through his experiences within the Philadelphia Youth Commission and his nonprofit, he landed an internship with the Congressional Black Caucus Foundation in Washington, D.C. In a conversation with Robinson, he talked about how his passion for politics started, growing up in Philadelphia.
"In high school, I took a class called Civics and that was the first time I was educated on the importance of government and how it functions. That is something I really considered pursuing post-graduation," Robinson said. During his sophomore year of college, Robinson interned at the Mayor of Philadelphia's Office of Black Male Engagement. While interning, he caught the attention of Jeanette Bavwidinsi, the director of the Office of Youth Engagement.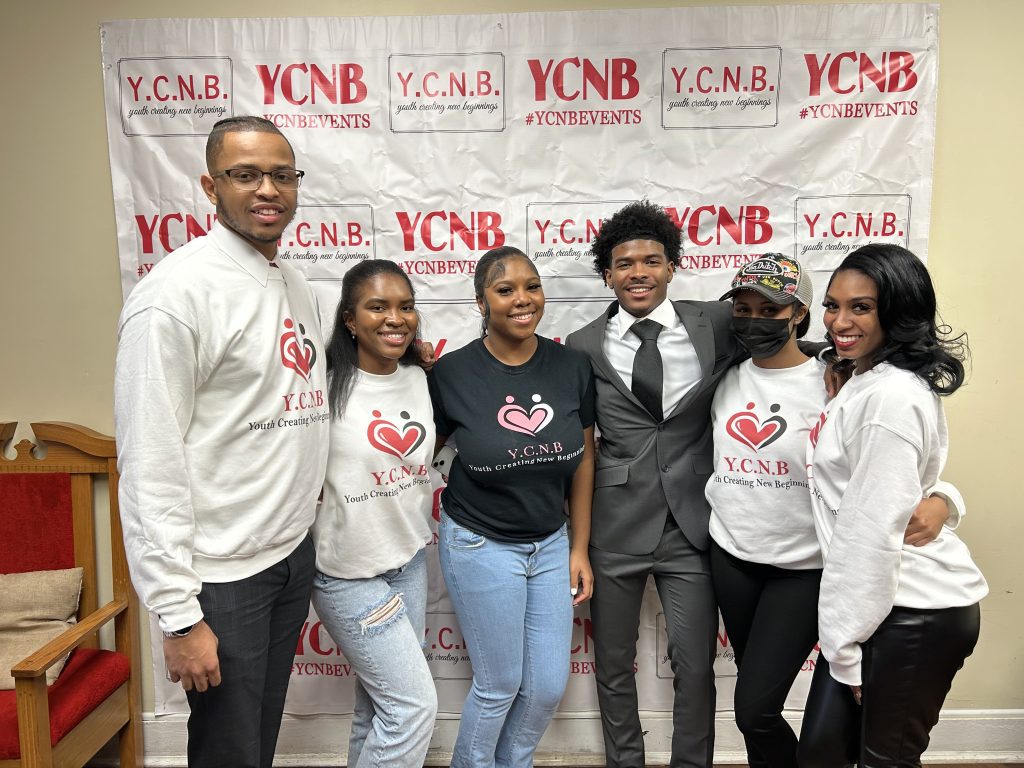 "[Jeanette] she saw the work that I was doing, saw that I was doing a lot with my nonprofit organization and she wanted me to become a youth commissioner," Robinson said. After expressing interest in public policy, 20-year-old Robinson was elected Chair of Policy and Legislation as he vowed to make an impact through his work. Making a difference in his community is important to Robinson, as he has realized many people in his community are not aware of the many intricacies of civic engagement.
"A lot of people within our community don't even know about the school board and that we elect the school board and superintendent," Robinson said. "When you look at suburban communities compared to urban communities, their education system is run in two different types of infrastructures. You can see the disparities that public schools in inner cities really face." These issues have directly impacted Robinson, as he attended public school. Seeing the lack of advancement in the education system greatly influenced the way he worked to educate himself on politics. Through his studies of political science, nonprofit work and opportunities to work with politicians, Robinson hopes to become a politician himself and improve his community.
Robinson had some advice for those aspiring politicians. He recommended one should first, "read as much as possible about an issue you might be passionate about, educate yourself on it and write a lot about it." Next, "take initiative and start or be a part of an organization that advocates and fights for the issue." Lastly, "step outside of your comfort zone when networking in different spaces and environments." Overall, "know your purpose. All of those things will align and fall into place. When you are in line with your purpose, nobody can discourage you," he said.
Any Philadelphia youth interested in joining the Youth Commission can apply and take part in the city's civic engagement efforts.
Alyssa Threadgill, (she/her) is from Philadelphia and covers lifestyle and entertainment. Follow her on Instagram and LinkedIn: @alyssathreadgill.
Edited by Nykeya Woods
Support the Next Generation of Content Creators
Invest in the diverse voices that will shape and lead the future of journalism and art.
donate now
Support the Next Generation of Content Creators
Invest in the diverse voices that will shape and lead the future of journalism and art.
donate now