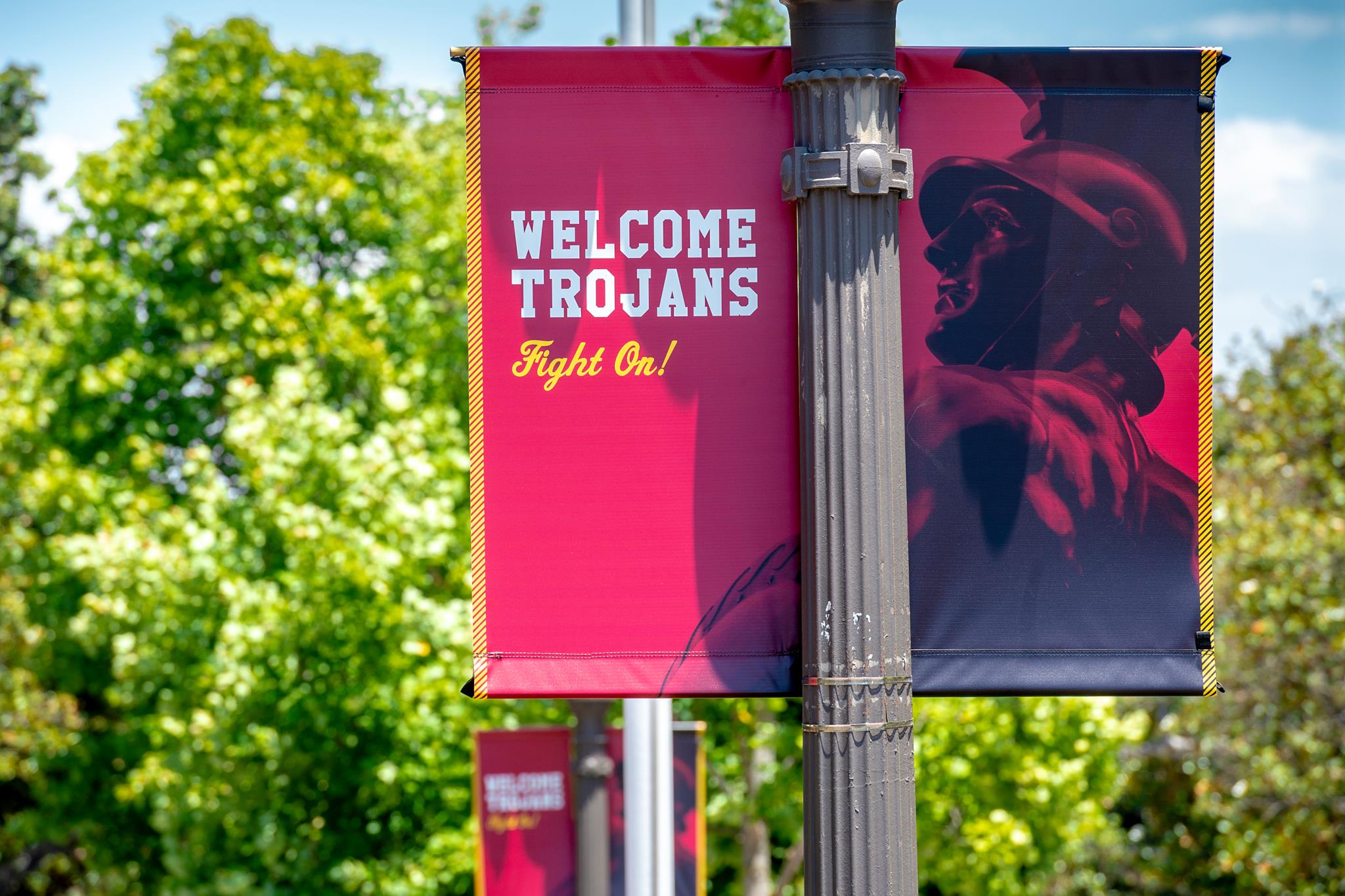 Nearly a dozen women opened up on their experiences as a USC Song Girl, the school's dance squad, and say they were badgered about their weight and eating habits, had to wear a full face of make-up at all times and were shamed for their sex lives.
The 10 women spoke up in a recent Los Angeles Times investigation into the culture of the USC Song Girls. Contracts, text messages and emails were provided to support the womens' claims.
The Song Girls have been a prominent part of USC since 1967 when the student body voted overwhelmingly to allow women to join the spirit squad, which had been all male. Besides dancing at Trojans football games, they represent the school at fundraisers and other events worldwide.
However, while longtime Song Girls coach Lori Nelson worked to maintain a veneer of All-American perfection for women on the squad, she allegedly tormented them behind the scenes, according to the investigation.
Josie Bullen, who had been a dancer her entire life and was thrilled to earn a coveted spot on the Song Girls when she arrived at USC in 2017, developed disordered eating within a year and sought intensive outpatient treatment.
Two more of the women who spoke with the Times said they also developed body image issues and disordered eating because of the demands Nelson put on Song Girls in terms of their weight. A third said she became depressed and contemplated suicide.
Eight of the 10 sought counseling, and underscoring how bad things were, one former member recalled visiting a campus therapist in 2013 and was told, "We get a lot of you coming through here."
After several women complained to school administrators about the program, USC opened a Title IX investigation. Nelson resigned shortly after the investigation began. The Times reported that a dozen women shared negative experiences with Nelson and the Song Girls, while eight former team members spoke positively about Nelson.
A lawyer for Nelson said she "vehemently and unequivocally denies" the allegations.