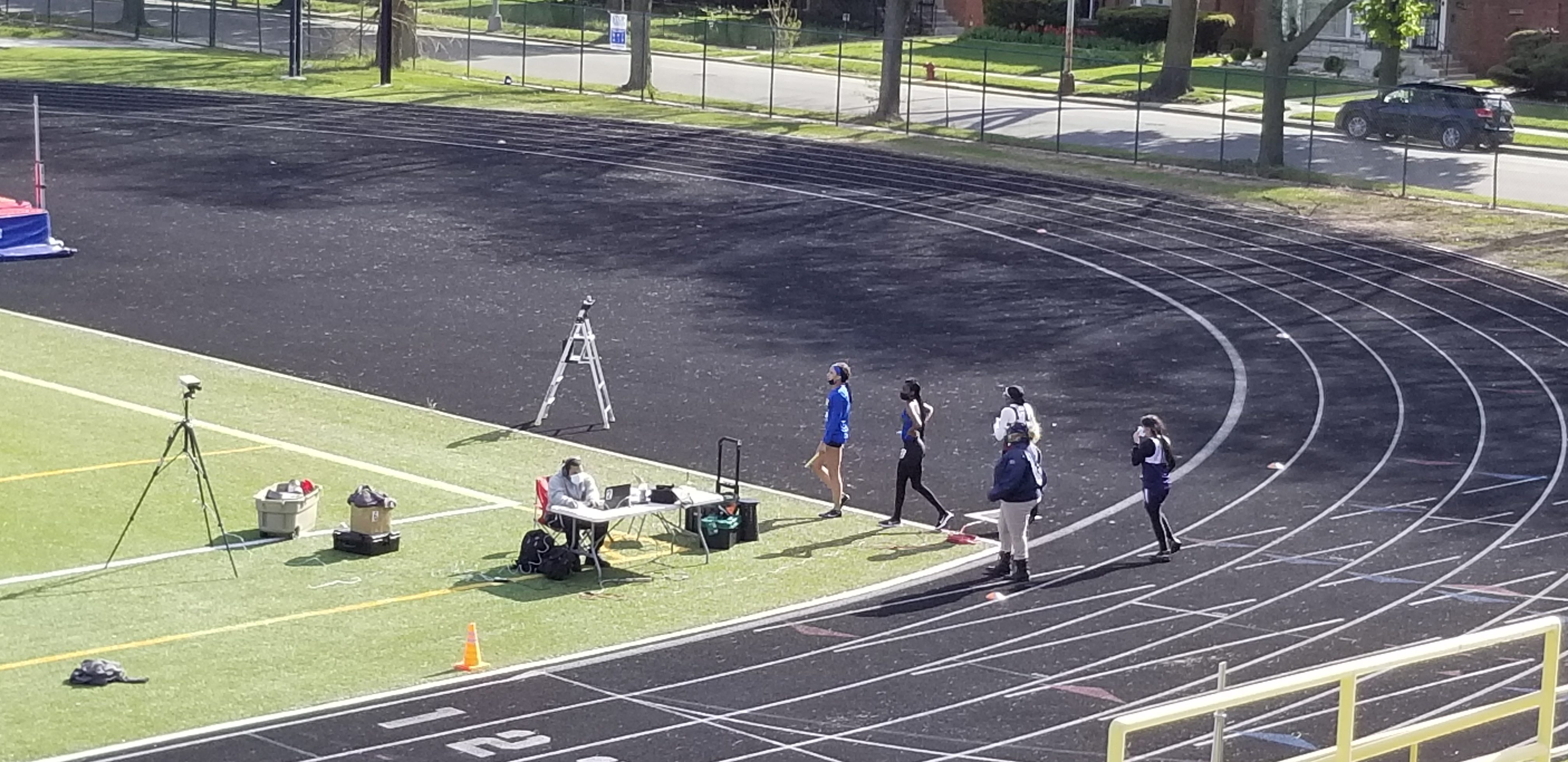 Becky Pepper-Jackson loved running since she was 5 and it's a tradition in her family. She expected to start running for the middle school cross-country team but a new West Virginia anti-trans law has barred her from joining it.
Becky was welcome to try out for the boys' team, her school principal said at a meeting in May, according to her mother — but her transgender daughter could not legally compete alongside other girls.
Becky and her mom decided to challenge the law in court.
On April 28, West Virginia Gov. Jim Justice became the fourth Republican governor to approve a measure limiting the participation of transgender youth in school sport. Students must join the team that reflects their "biological sex" as determined when they were born, according to the law.
Trans advocates say the recent wave of anti-trans bills are rooted in inaccurate gender stereotypes. They are also emotionally damaging to an extremely vulnerable group of young people, already at a much higher risk of depression and suicide, said Andrew Schneider, executive director of Fairness West Virginia, an LGBTQ rights group.
"By preventing a trans girl like Becky from following her friends into the sport of her choice, it only further isolates her," Schneider said, according to The Lily.
When Justice signed the bill banning transgender girls from women's sports teams, Becky was devastated, she said. "I felt horrible because I knew then I couldn't run with the other girls," Becky said, according to The Lily.
Becky's mother Heather Jackson is suing the West Virginia State Board of Education with support from the American Civil Liberties Union, seeking an injunction for the law.
"She's not doing this just for herself," Jackson said, according to The Lily. "She wants to help other kids who are just like her."