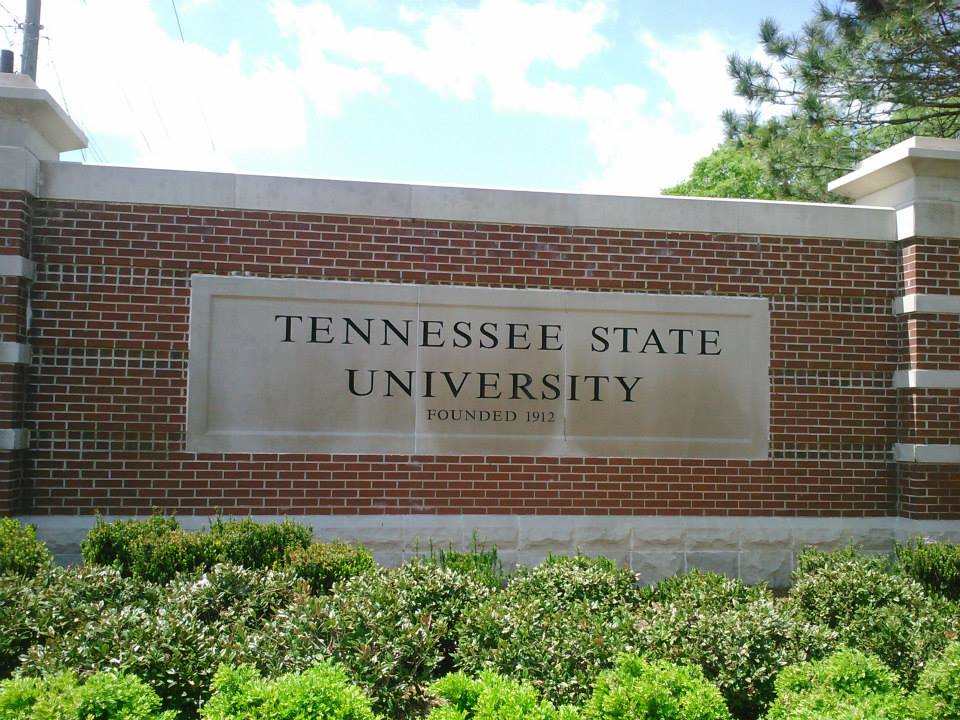 Tennessee State University is considering the possibility of starting an NCAA Division I ice hockey program, making it the first Historically Black College or University to do so.
The Nashville Post reports that "multiple sources with direct knowledge" say the school will soon announce a feasibility study that would look into how much fundraising would need to be done.
A partnership between TSU and the Nashville Predators could also be announced in the future. In March 2020, the two organizations teamed up for the "$1 million in 1 month" fundraising campaign to benefit merit- and need-based scholarships for TSU students and raised $1.7 million for over 500 scholarships.
The Nashville Predators also worked with TSU to form the GUIDER group (Growth, Understanding, Inclusion, Diversity, Equality and Representation), which aims to reduce social discrimination and bring about social change in Nashville.