The Colorado Hotel That Fascinated Stephen King
On Friday the 13th this October, I took a tour of the rumored most haunted hotel in Boulder.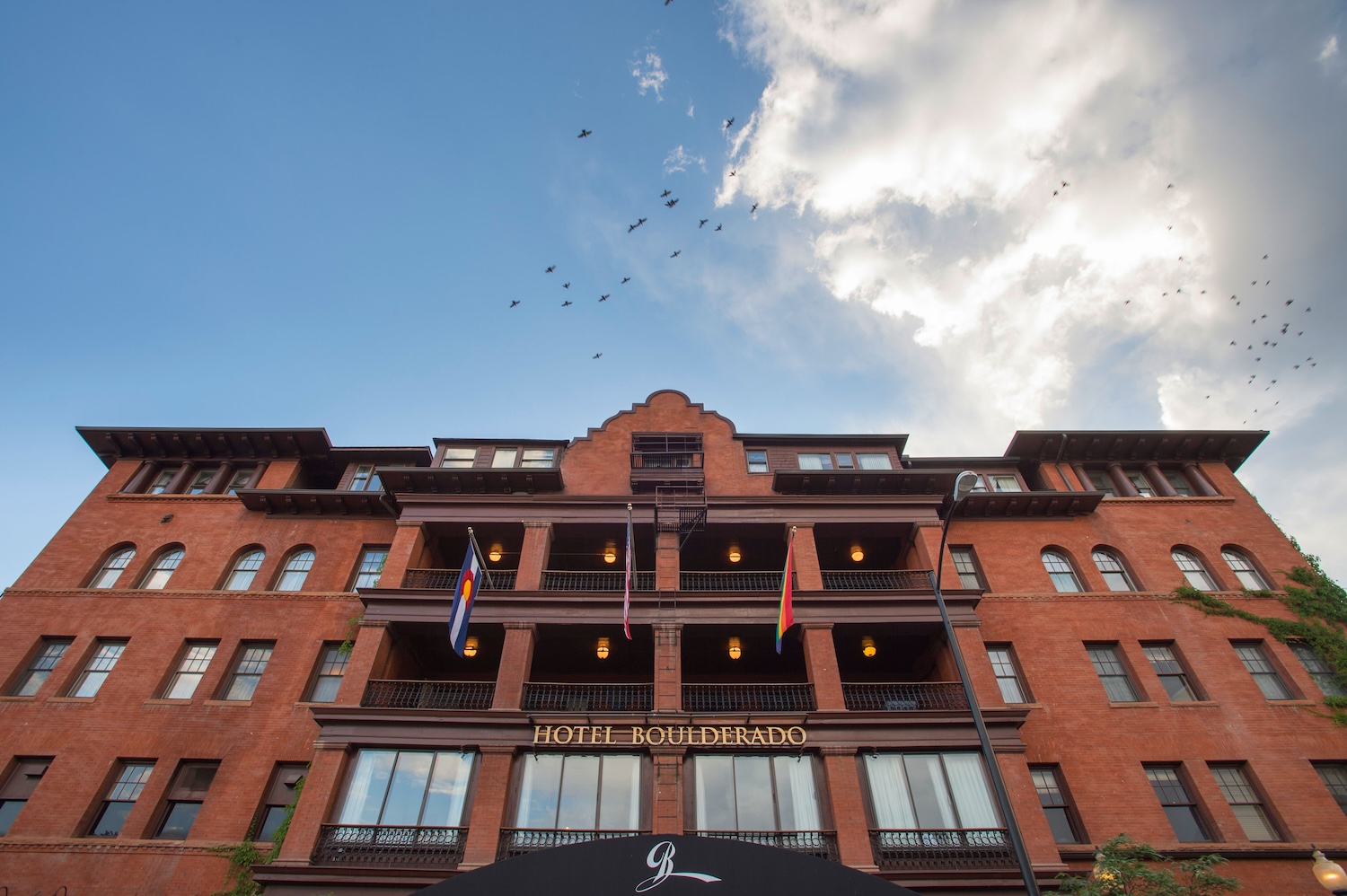 Boulder, CO — Editors' note: This story may be disturbing for some readers, as it contains mentions of suicide and rumored hauntings.
If you walk alone at night around on Pearl Street in Boulder, Colorado, you might hear the noise of a cane tapping the ground. It's not advised to ever look behind you, as young women from UC Boulder have seen a man without eyes following them. Not too far away, is the Hotel Boulderado.
The Boulderado is a historical hotel that opened its doors on New Year's day in 1908. Many years later it has become the site for dark rumors of hauntings. But how did these rumors start exactly?
Part of the Boulderado's reputation can be attributed to the horror author Stephen King, who included references to the hotel in two books: "Misery" and "The Shining". In "Misery", the protagonist Paul Sheldon stays at the Boulderado to write his books. In "The Shining", the manager of the Overlook Hotel, Stuart Ullman, stays at the Boulderado when the Overlook closes for the winter season.
One can also potentially attribute the spread of these rumors to local business Banjo Billy's Bus Tours, run by John Georgis, also known as Banjo Billy. Georgis bought a school bus in 2005 and renovated it into a tour bus. He would wait outside of the Hotel Boulderado to give guests a comedic and entertaining tour about Boulders' history.
To get more information, I took a tour around the hotel on Friday the 13th with the Boulderado's resident historian, Laurel McKown. The place does seem like something out of a story book, with a large stained glass ceiling and a dramatic staircase. And while I didn't see any ghosts, when I was peering down the staircase I did feel like something was pushing me over — but that could've just been gravity.
But McKown said Banjo Billy's tours weren't historically accurate. "The haunted tour was the one that most people went on because it was sensational, it was exciting," McKown said. "It was all fiction. He picked people up at the Boulder hotel; he would tell these stories about someone being murdered."
However, it's also not fully known if the idea of the Boulderado being haunted came from Banjo Billy or somewhere else. Most of the rumors revolve around an attempted double suicide that happened at the hotel.
The story goes that a couple who had checked in at the Boulderado had made a suicide pact. While an unnamed woman was taking a bath, her partner killed himself with chloroform. She tried to take the rest of it but was unsuccessful.
"She went out to buy more chloroform at a chemist shop because she had run out," McKown said. "And the chemist figured out where she was and notified the constable. And they went and intercepted her, so she didn't commit suicide. So it was one out of the two was able to commit suicide."
While this story is true, it does not explain how it became so well known and central to the hotel being seen as a haunted location. That may have to do with multiple visitors claiming to see visions of a woman in white roaming this room.
Much of Colorado's history involves macabre notions of death. Author Ian Neligh shared the dark events of the late 19th century's Colorado Gold Rush in his book, "Gold! Madness, Murder, and Mayhem in the Colorado Rockies."
It's no wonder that Boulder is considered quite the ghost town. So if you're ever in Boulder and you feel something lurking behind you in a certain part of town, or feel an odd sensation in your hotel room, perhaps now you know why.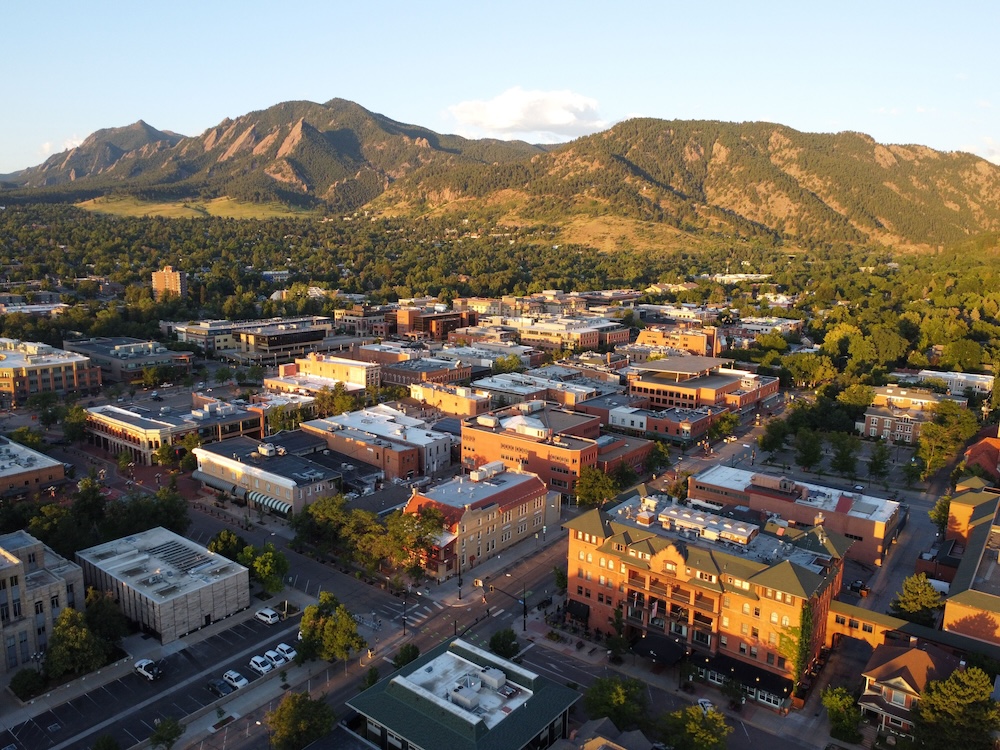 Emma Schulman (she/they) is a student journalist majoring in political science at the University of Colorado Boulder.
Edited by shaylyn martos
Support the Next Generation of Content Creators
Invest in the diverse voices that will shape and lead the future of journalism and art.
donate now
Support the Next Generation of Content Creators
Invest in the diverse voices that will shape and lead the future of journalism and art.
donate now