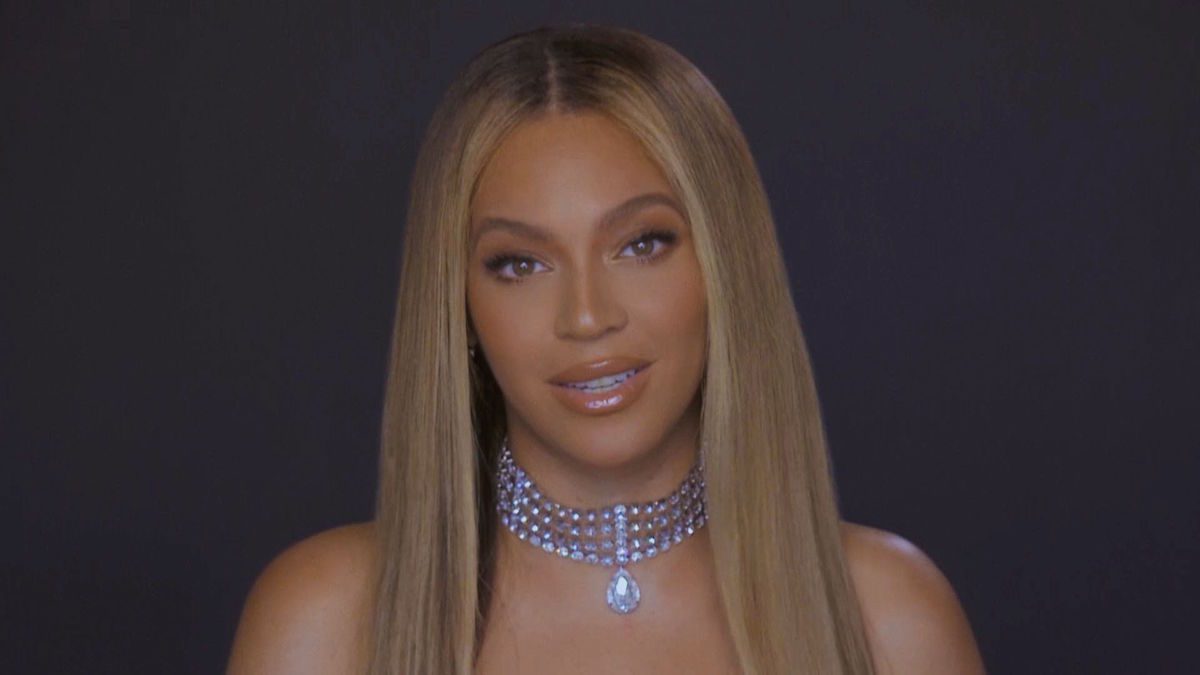 Who runs the Grammys? Women.
Sunday was a historic, celebrated night for women at the annual awards celebration winning big in major categories, and ironically during Women's History Month.
The most nominated artist of the night, Beyoncé, became the most decorated woman in Grammy history, securing four more wins which brings her to 28 awards in total, surpassing the former Grammy record for a female artist established by singer Alison Krauss. Her 9-year-old daughter, Blue Ivy, also became the second-youngest Grammys winner ever with Best Music Video for "Brown Skin Girl." Beyoncé also has the record for most Grammy nominations (62) by a woman artist.
Two of Beyoncé's awards were shared with Best New Artist Grammy winner Megan Thee Stallion for the remix of "Savage," becoming the first all-women collaboration to triumph in this category. Lady Gaga and Ariana Grande also made history as the first all-women collaboration to win Best Pop Duo/Group Performance for their song "Rain on Me."
Another renowned singer who made Grammy history was Taylor Swift. The pop artist won Album of the Year for her record "Folklore," marking the artist's third time winning the coveted award and becoming the first female artist to do so.
R&B artist H.E.R. won Song of the Year with her activist song "I Can't Breathe," and Billie Eilish picked up Record of the Year, dedicating her award to Megan Thee Stallion who she believed deserved the victory.
Although Beyonce, Billie Ellish, Taylor Swift and H.E.R. won major category awards before, this was the first time four solo women artists won the top four awards.
To further highlight Women's History Month, take a look at previous female performers who won and made history with their notable wins:
At the 1st Annual Grammy Awards in 1958, Ella Fitzgerald took home two honors, the jazz singer won Best Vocal Performance, Female and Best Jazz Performance, Individual. Fitzgerald was also the first woman to perform at the Grammys in 1959.
In 1964, Astrud Gilberto became the first-ever woman to triumph for Record of the Year with her shared song with Stan Getz "The Girl From Ipanema." Carole King became the first woman to win Song of the Year in 1971 with "You've Got A Friend."
The first Album of the Year female winner was Judy Garland in 1961 for "Judy At Carnegie Hall" and the first woman to win Best New Artist was Bobbie Gentry — a country singer-songwriter.
Before Beyoncé's record-breaking wins, Krauss was the most decorated women artist with 27 Grammy awards, and closely followed by Aretha Franklin with 18 honors. 
The first-ever woman to host the Grammy Awards was Whoopi Goldberg in 1992 at the 34th Grammys.