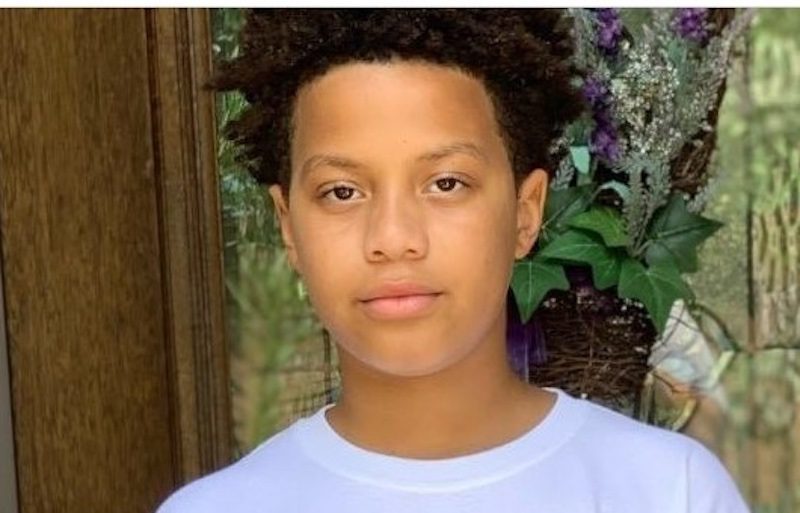 A boy from Texas started his own candle company, with hopes that he can raise enough money to go to the Historically Black College and University of his dreams.
Hart Wilson's number one college choice has been Howard University ever since he visited the school when he was 6. To make that dream a reality, he started Candles from the Hart.
"The advice I would give other young people trying to pursue business is simple… DO IT! You can do anything you want. Don't let anyone tell you now. Whatever you like doing, figure out a way to get paid from it and be successful," the 11-year-old told Because Of Them We Can.
His business started, like many crafty businesses, on Etsy, selling scents like "Tranquil Sea," "Asian Pear and Basil" and "Guava Fresca." He even sold a scent in honor of Alzheimer's Awareness Month, "Cashmere Plum."
"I got on the internet and saw that people were making different things to sell to earn money, and I settled on candles. My parents and I watched YouTube videos and started experimenting with making candles, and we figured it all out, and that's when it all started," said the young entrepreneur.
Before Wilson knew it, the business was gaining traction. High profile names started placing orders, such as the New Orleans Pelicans staff, ABC television writer Inda Craig-Galvan, Tyler Perry's "Sistas" actress Keena Ferguson and "Queen Sugar" actress Tracey Bonner.
He also started selling in stores in Texas, including in his hometown of Pearland. He also got a request from Chicago and hopes to expand to New York.