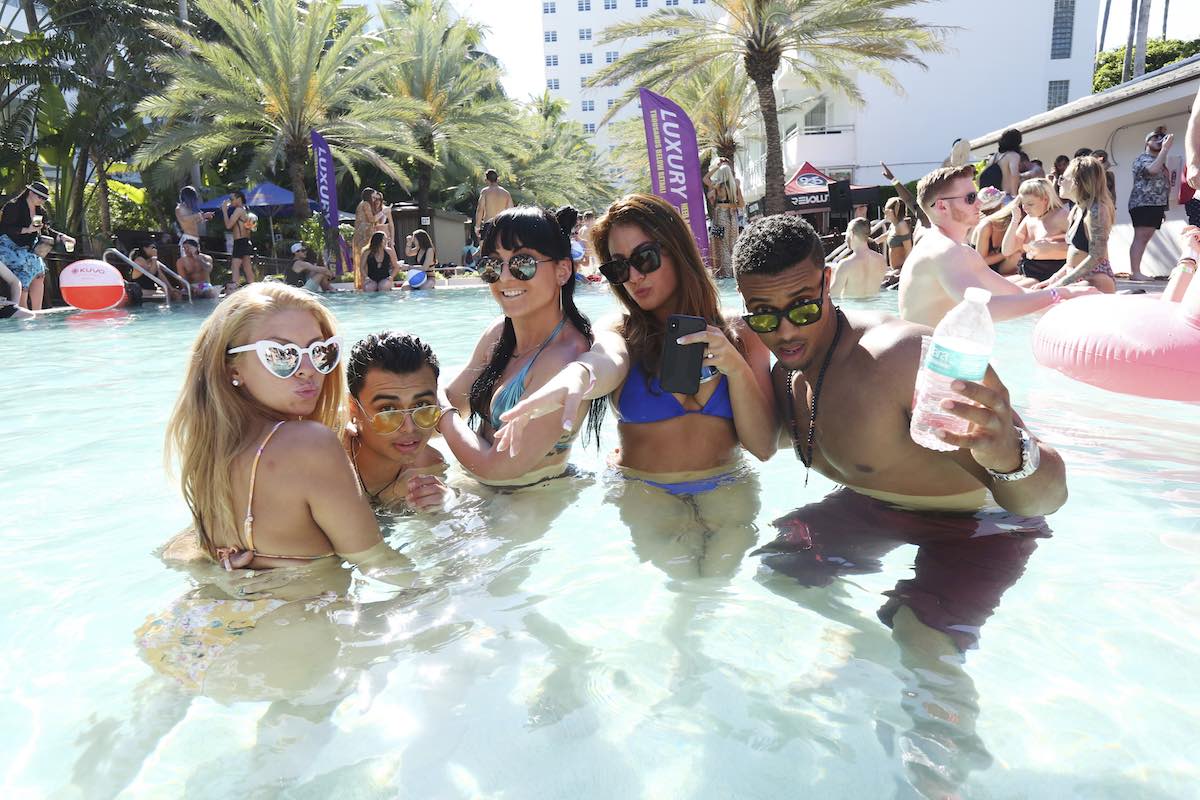 The leaders of two cities in Florida expressed concern over spring break vacationers as COVID-19 cases in some counties continue to rise, and new variants of the virus pop up.
Miami-Dade County averages more than 1,000 new coronavirus cases per day.
"A lot of things are happening simultaneously. […] We are very worried that there's going to be a convergence of people here and a real problem in the aftermath of that," Miami Beach Mayor Dan Gelber said on CNN's "New Day." 
Gelber was referring to cheap, round-trip flights, discounted hotel rooms and people's desire to "get out with no other place to go than here" after being pent up for a year.
He feels he's done as much as he can to slow the spread of the virus, but does not have the support of Florida Gov. Ron DeSantis.
"I would love to have the governor's voice urging people to be responsible, but we really don't have that right now. Since we opened everything up and didn't allow us to impose a mask mandate, there has been a massive amount of suffering," said Gelber.
According to Miami Beach Police, the largest crowds of partygoers are currently in the city. Throughout the season, students from more than 200 schools are expected to make their way down to the Sunshine State. 
Other Spring Break destinations, such as Key West, Florida, are also preparing for an influx of visitors.
"Please note that living on an environmentally sensitive 2 x 4 mile island, we take our Covid protective measure seriously. We have a mandatory mask ordinance and observe social distancing and all CDC guidelines in Key West which has allowed us to keep our restaurants, beaches and attractions open and welcoming to visitors," Key West Mayor Teri Johnston told YR Media.