Best Back-to-School Productivity Tools
With plenty of options to keep students productive during the school year, there are several free or low-cost websites and apps that accomplish the job.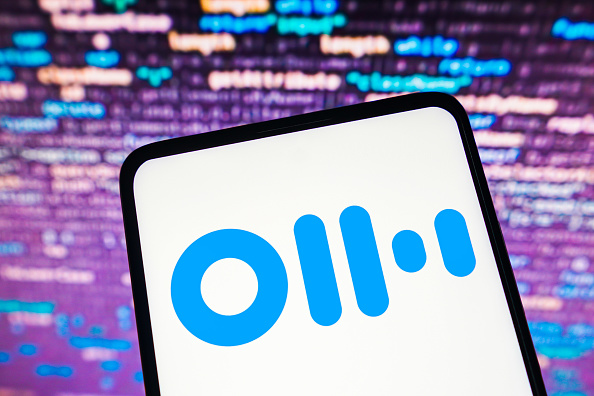 Los Angeles — As students begin or prepare for the new school year, many struggle with finding the ideal productivity system. Some keep notebooks and planners, while others rely on technology — several may even use a combination of both.
Whether it's keeping track of tasks or organizing class notes, students can be pulled in a million different directions when finding the perfect tools. Here are some sites and apps that can be maximized and tailored towards students' needs.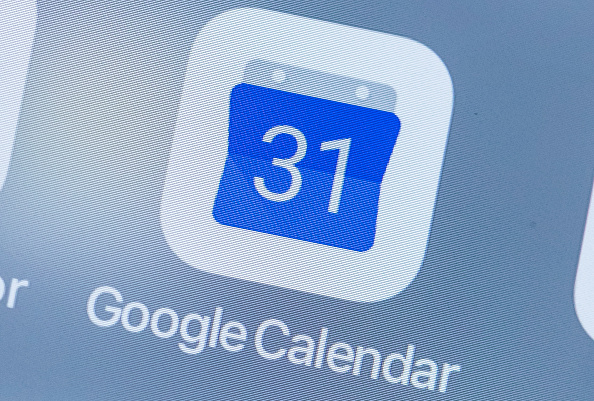 Google Calendar
Many people swear by Google Calendar (and Google in general) to handle all of their daily tasks, and it's easy to see why. With so many diverse applications—from Gmail to Sheets — it's no wonder why Google is a technology leader and embraced by everyone. For students and their schools, they have an advantage, with many utilizing Google Calendar, Docs, and Scholar for most of their educational needs.
Google has done an excellent job of linking their various apps together, and Google Calendar can be a place where it all comes together. When planning out your class schedule, you can easily set up and link folders for each subject. I've made a habit of creating folders on Drive and separating them by year, subject, and topic unit. On Google Calendar, once an event has been created (in this case, your class), you can attach individual file types (e.g. the syllabus) to the event's description.
Google Calendar is also useful for scheduling virtual calls, and it supports Zoom or the company's own service, Google Meet. You can invite other participants through their email. Then, Google automatically generates an invitation from their Gmail address and adds it to the other participant's calendar.
Overall, having the ability to house all events under one app is critical, and Google Calendar can be a great starting point to plan your day and access necessary files.
Notion
Notion has jumped in popularity among Gen Z, and for good reason. Established in 2018, Notion was mainly mentioned by productivity content creators who promoted it in their videos. As a result, it's reached a wider audience and has a total of 30 million users to date.
I've previously used Notion to organize article ideas, but they also offer plenty of templates for businesses and students alike. One example is called "Class Notes", which allows users to have their notes in one place and organized by subject or class type (e.g. seminar, study group, lecture, etc.). Notion also has a version of Cornell Notes, the well-known notetaking method pioneered by Walter Pouk, a professor at Cornell University, and a method I've previously utilized by hand.
For users who want to connect Notion and Google Calendar, that feature doesn't exist right now. However, several people on TikTok have found a temporary solution through third-party apps until Notion decides to add Google Calendar as an integration option. According to Notion's Integrations page, they still offer pairings with Google Drive and Google Workspace, both suitable options for those who still prefer Google as their main productivity hub.
OtterAI
Finally, for college students who can't write or type every word from their professor's lectures, there are several avenues to accurately transcribe their words and make your notes more comprehensive. One such tool is OtterAI, a transcription service that can be used on the web and as an app. In a time when Artificial Intelligence is the subject of endless debates, services like Otter are proving that AI, at least in this case, has its benefits.
While I've only used OtterAI for transcribing interviews, the transcriptions have come out relatively clean, only needing to change a few words and add punctuation marks. Otter can be easily used in lecture halls, assuming the professor is comfortable with being recorded and their voice is loud enough with or without a microphone. The transcripts can be edited in the software and downloaded in TXT, Word and PDF formats.
Though OtterAI's Pro plan typically costs $10 a month, they offer a 20% discount for students and teachers who sign up with their school emails. The only downsides are that Otter's Pro Plan only offers 1,200 minutes of transcription per month and can only handle 90-minute recordings. So, it wouldn't be effective in two- or three-hour courses. Still, It's worth it for students who find themselves in hour-long, lecture-heavy classes, and others have noted how effective Otter can be beyond basic transcription. Aside from iOS and Android apps, Otter is also available as a Chrome extension.
Jordan Pagkalinawan (he/him) is from Los Angeles and covers news, health and technology. He currently studies journalism at Emerson College in Boston. Follow him on Twitter: @JPagkalina1 and Instagram: @jpagka22
Edited by Nykeya Woods
Support the Next Generation of Content Creators
Invest in the diverse voices that will shape and lead the future of journalism and art.
donate now
Support the Next Generation of Content Creators
Invest in the diverse voices that will shape and lead the future of journalism and art.
donate now