A confident Simone Biles recently challenged Jonathan Owens, her partner and NFL player, to a rope climbing contest. You already know how it ended.
While the couple took a break for some much-needed fun, a couple of track stars were focused on making the team and history.
Sydney McLaughlin broke the 400m hurdles world record at the U.S. Olympic trials on Sunday.
The 21-year-old outsprinted Daliad Muhammad, the previous record holder, to win the women's 400-meter in 51.90 seconds, becoming the first woman to run the race in less than 52 seconds. Muhammad finished second in 52.42 seconds. Anna Cockrell, who ran a lifetime best 53.70 seconds, will join the two for the third Olympic spot.
Following a powerful finish, McLaughlin sank to the ground and covered her mouth in surprise.
JuVaughn Harrison, who recently finished up his historic senior year at Louisiana State, also made history the same day. He will be the first American man since Jim Thorpe in 1912 to qualify for the Olympic team in both long jump and high jump.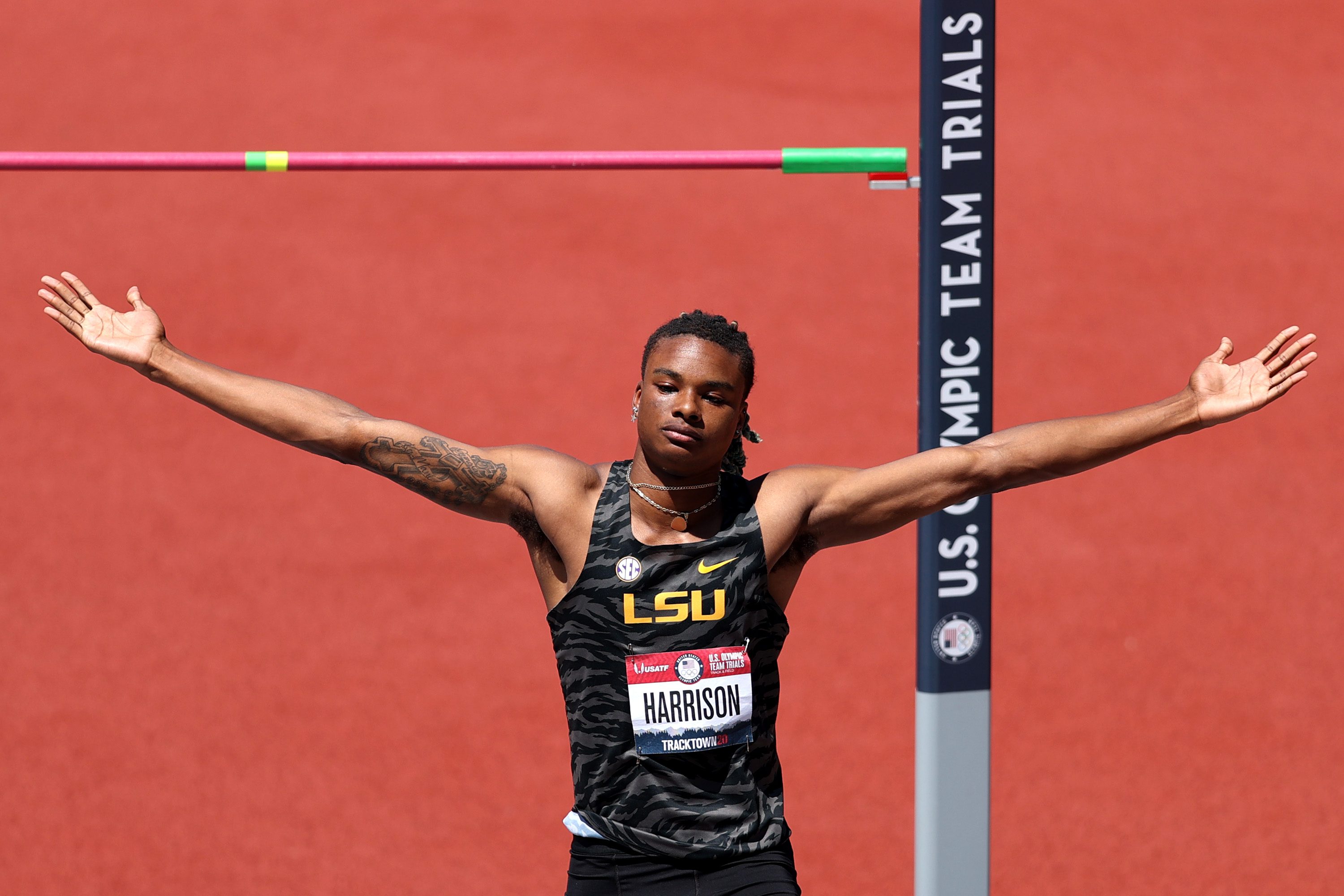 McLaughlin said weeks like these are some of the hardest in a track athlete's life due to the mental strain of preparing for the rounds in order to solidify your spot.
"Congrats to everyone who made the team, as well as my awesome competitors," McLaughlin said on Instagram. "Let's go represent the USA the best way we know how!"