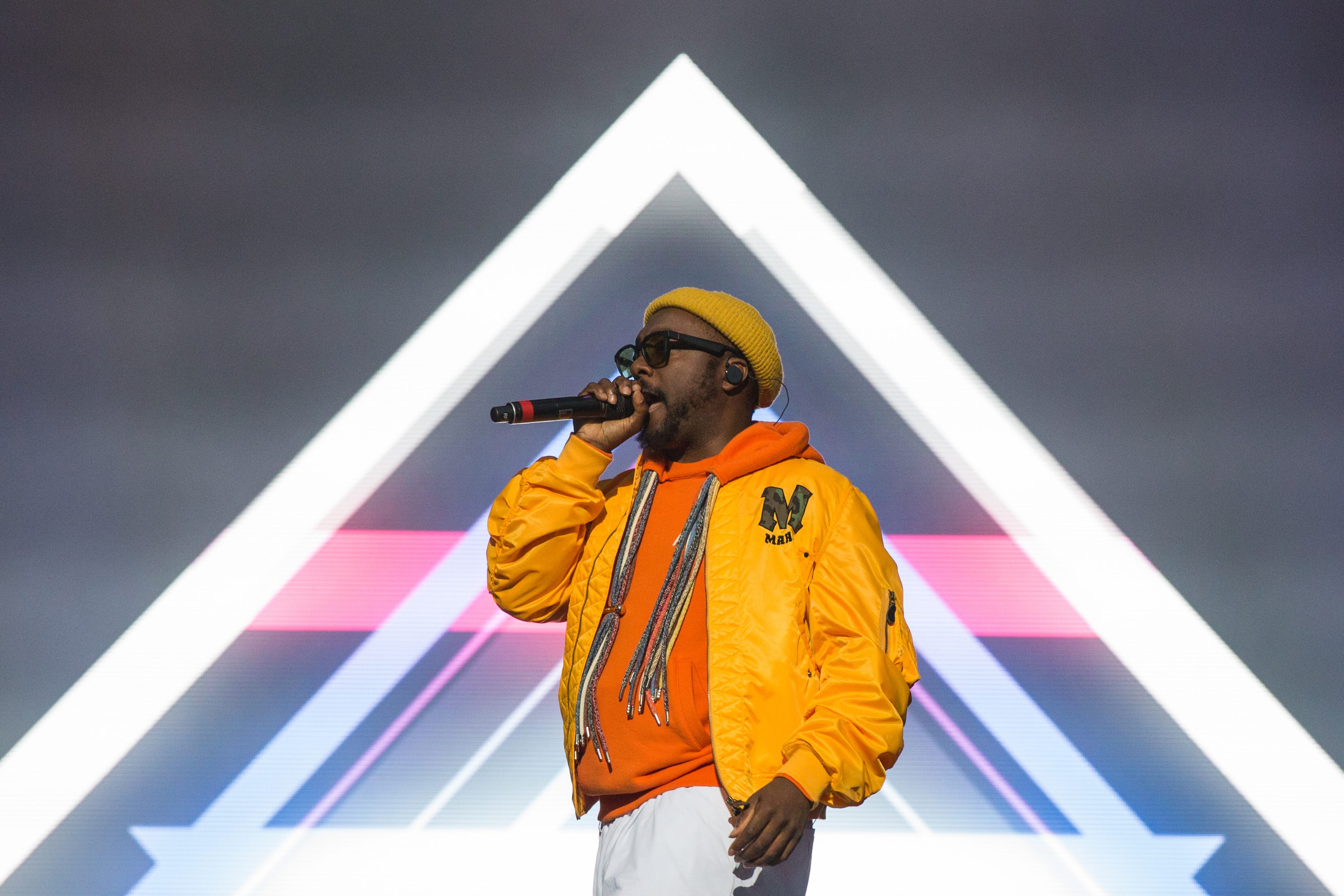 Musician and entrepreneur will.i.am is working with Los Angeles Public Schools to bring robotics to underprivileged youth.
Through his organization, i.am Angel Foundation, the former Black Eyed Peas member has been working to provide STEM opportunities to impoverished youth in his hometown of Boyle Heights, and surrounding East Los Angeles neighborhoods, since 2009. The foundation offers science-based afterschool programs and coding workshops to young people of all ages.
Their latest initiative, an extended partnership with the Los Angeles Unified School District, the largest district in California, will bring robotics clubs to more than 400 middle and high schools, and over 12,000 students, in L.A. It is slated to launch in August.
"My mission is to put a robotics club in every public school, and we are off to a great start with this new program in Los Angeles," said the rapper.
The rapper, whose real name is William James Adams Jr., added that exposure to STEM will provide students with the tools and resources to enter science and technology fields where people of color and economically disenfranchised groups are underrepresented. LAUSD superintendent, Austin Beutner, believes the program will help to level the playing field in both the academic and professional realms of technology.
"With robotics clubs, boys and girls can learn valuable STEM skills and how to work in teams – knowledge that helps secure college scholarships and, eventually, high-paying jobs," will.i.am said in a statement. "With FIRST Robotics, every child can be a winner in school, work and in life. My mission is to put a robotics club in every public school, and we are off to a great start with this new program in Los Angeles."