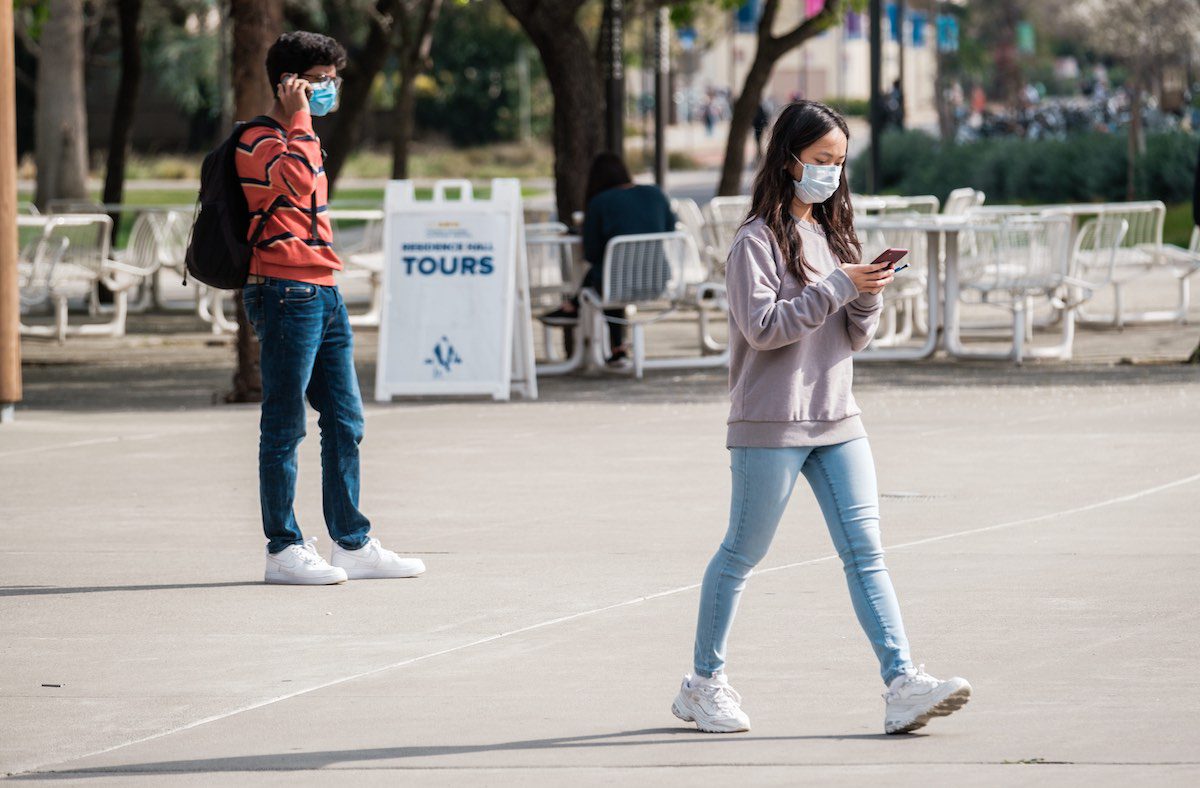 Spring break is right around the corner and many universities are worried about the possible spike of COVID-19 infections if students travel and party. But the University of California, Davis has a unique plan to avoid that.
UC Davis is offering students $75 in the form of a gift card, if they pledge to stay in town for spring break. The students who choose to participate will have to share their basic plans for spring break and test for the virus, according to NBC Chicago. 
Student interest in the program has been very positive and the university hopes it will give students a positive incentive to follow guidelines and help prevent the spread of the virus.
To try and curb the spread of the coronavirus, some other schools are amending their usual spring break plans. Some schools are shortening the length of their school's spring break or canceling it altogether.